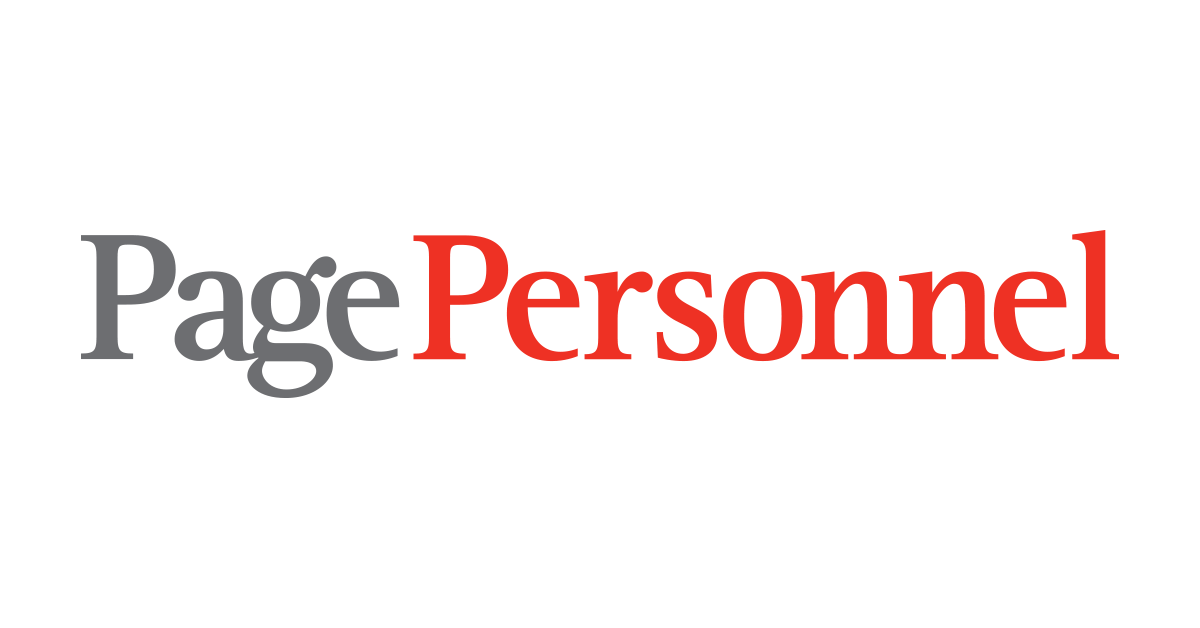 Talent, Learning and Development (h/m) en Page Personnel
Barcelona, CAT

Support the deployment, coordination, definition of action plans and follow up of any project related to Talent, Learning and Development in the South Europe Region.

Detalles del cliente

Industry

Descripción de la oferta

Support in the delivery of the HR strategy in line with region/corporate and share it and live it within the organization.
Support and promote HR initiatives.
Support managers with recruitment process when needed.
Ensure new starters have the best on-boarding experience.
Responsible for successfully coordinating the Performance&Talent Management process in the region working in conjunction with other T, L&D specialists in the region.
Provide support and training to regional HR community and line managers to complete de process.
Responsible for regional succession plan: usage of tools and information to identify and grow the leaders of the future.
Co-ordination and development of Graduates.
Train local HR and line managers for the deployment of specific training programs.
Support manager/employees in the fulfilment of their personal goals and those of their teams..
Supporting engagement & comms Specialist in coordination of Engagement Survey in the region: deployment of survey, build and develop action plan and follow up.
Promote implementation of, and adherence to, HR policies and best practices.
Perfil del candidato
Degree or equivalent.
Advanced level of English and Spanish required.
Italian, French and Portuguese will be a plus.
Specific studies in Human Resources.
Internal communications skills.
Worked in an international organization in a similar role.

Oferta de empleo

38.000-40.000€ per year

38.000,00 € - 40.000,00 € /año