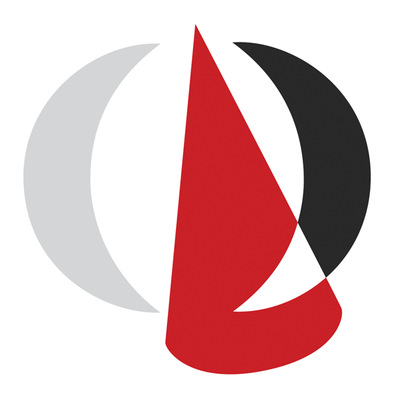 Account Manager (Hunter & Farmer) en OmniAccess
Palma de Mallorca, BAL 07120
OmniAccess is an industry leading marine network solutions provider, offering a wide range of products and services with over 15 year of experience. Our global VSAT networks are all operated out of our headquarters in Palma de Mallorca teleport, as well as supported by a global network of teleports, point of presence & HUBs located in USA, Germany, Netherlands, and Australia. This allows us to provide unparalleled speeds of up to 400Mbps to some of the world's largest superyachts, ocean and river cruises, as well as cutting-edge research vessels. As part of our integral, end-to end solutions, we design, implement and support onboard IT networks, as well as operate our own in-house developed applications such as Plexus Controller, Plexus TV, CSP, etc, all aimed at optimising existing services and providing our clients with the best possible user experience.

https://www.youtube.com/watch?time_continue=3&v=8DSK6BfnZ2E
Description of function

The Account Manager serves as the primary point of contact and is responsible for managing both their expectations as well as satisfaction. The AM is expected to provide the best possible customer service to all their accounts, it is important that their clients needs and goals are well represented within the organisation so that we ensure quality of service is always delivered. In addition, the AM should build relationships with their clients so as to encourage new and repeat business opportunities and aim to diversify sales in new potential markets such as those in the river cruise and passenger vessel markets.


The main responsibilities of this function include:
Meeting sales objectives with new and existing accounts
Planning and managing personal business portfolio/territory/business according to an agreed market development strategy
Responsibility for all client communications, conflict resolution, and compliance on client deliverables and revenue
Recording of commercial activity in the appropriate management system
Responding to and following up sales enquiries using appropriate methods.
Working closely with the project team in order to maintain a continuous knowledge of project status in order to identify potential issues and/or opportunities within or related to the project
Providing two-way communication between the client and team, to provide strong team representation and set proper client expectations.
 Necessary experience & qualifications
Excellent command of the English language (written & verbal)
Strong communication skills with a client-focused attitude
Proven Account Management skills required in order to create, maintain and enhance customer relationships and new sales
Undergraduate degree / HND equivalent
Commercial experience in IT / Telco related market
Ability to negotiate and liaise with prospects and customers
Motivated, goal oriented, persistent and a skilled negotiator
Resident or citizen of the UE country, able to start immediate employment by OmniAccess without requiring any visa or work-permit
Available within 2 months
Willing to travel
Asistencia Médica local
Eventos organizados para el personal
Abono en sala de deportes
Seguro Médico, Dental y Óptico
Bonus sobre el rendimiento
Desarrollo profesional
Vacaciones pagadas
Snack y café gratis
Descuentos en los productos/servicios