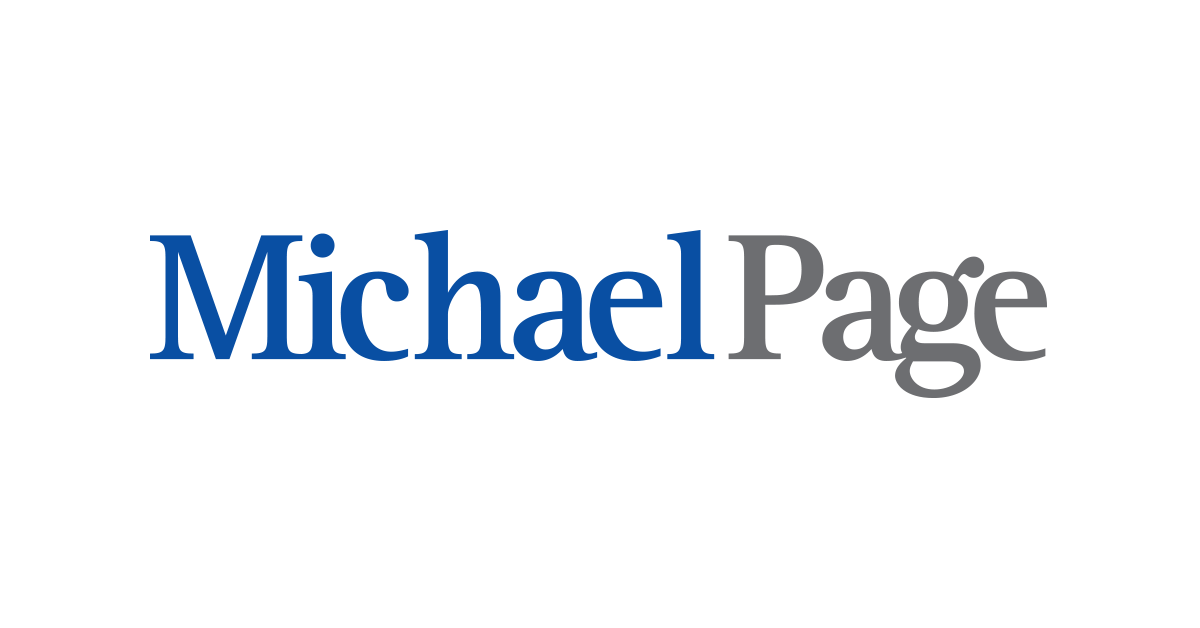 Accounting manager (f/m) en Michael Page
Barcelona, CAT

Accounting Manager include a broad range of accounting functions.

The Accounting Manager needs to ensure integrity and accuracy of the accounting for the entities under its responsibility, and ensuring compliance.

The Accounting Manager reports into the Regional European Controller


Client Details

Our client is a global actor in manufactures and supplies speciality chemicals for consumer electronics, communication infrastructure, automobile, industrial surface finishing, consumer packaging and offshore oil production and drilling and willing to welcome on board a new accounting manager in Barcelona.

The company consists of a professional staff whose objective is to provide certain European business units with specialised services including accounts payable, travel expenses, cash application, asset and freight management, general ledger, financial reporting and SOX / governance controls.


Description

The ideal candidate will take the following responsibilities:

Perform and oversee the end to end monthly financial close process.
Perform analysis of account variances and preparation of the financial reporting for group consolidation.
Approval and review of all manual entries and reconciliations performed by the team. Ensure journals and reconciliations has appropriate supporting documentation.
Assist in month-end closing activities related to the Accounts Receivable and Accounts Payable functions.
Responsible for daily operations monitoring (including Accounts Receivable, Accounts payable, cash accounting, payments handling, etc)
Support on continues process improvements, working toward standardisation.
Assist on key efficiency metrics to enforce multiple site efficiency.
Assist in the preparation of internal and external reporting packages
Prepare for and participate in internal and external audits.
Assist on coordination of statutory filings.
Ensure that all processing and reporting deadlines are consistently achieved
Ensure compliance with SOX requirements and company policies and procedures. Assist with Sarbanes-Oxley documentation and compliance.
Role will have a minimum of 3 direct reports with responsibility for supervision of daily work, performance appraisal and personal development
Ensure team and back-up is fully trained. Perform trainings as needed to new employees.
Special projects, as assigned.


Profile

The ideal candidate,Accounting Manager, is required to have the following experiences and skills:

Must have excellent problem solving skills and ability to work an issue independently from start to finish.
Must have a good understanding of general ledger accounting and ability to research historical transactions. 
Able to work under pressure (tough closing deadlines)
Overall experience in Shared Service Centres and support on daily issues that may be encountered to provide a satisfied service to the Local Management
Able to understand existing controls, ensure processes are followed as designed, and immediately escalate any exceptions that are not in line with the established process. 
Ability to work in a continuous changing environment and willing to accept changes.


Job Offer

Career and professional development opportunities in a challenge environment.