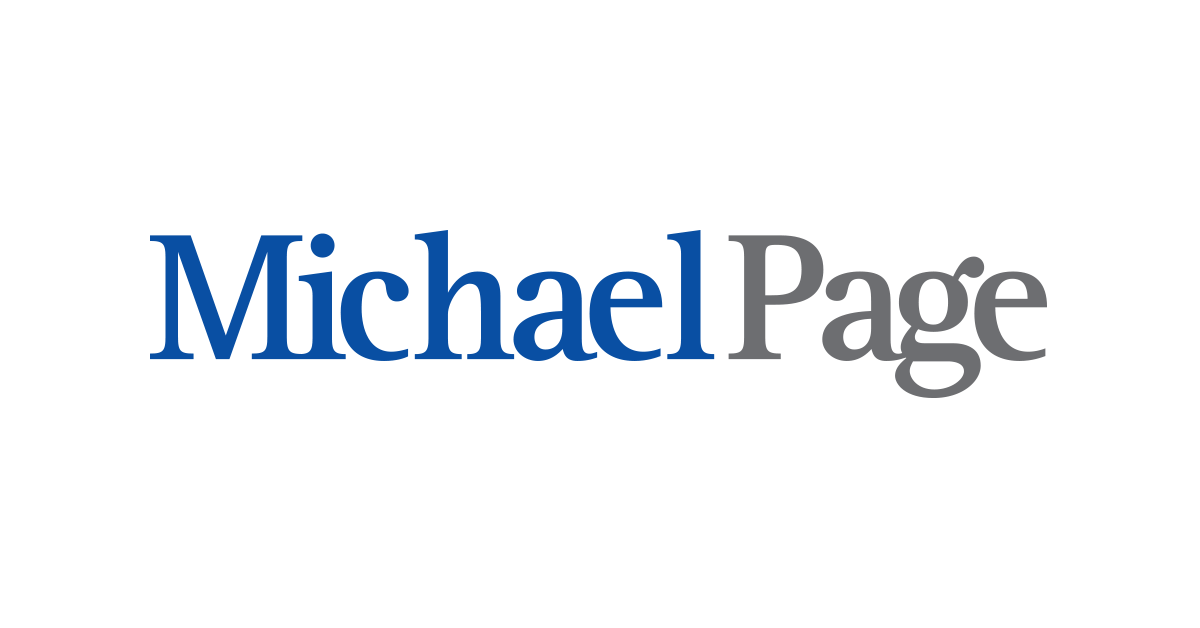 B2B Business Developer (Cosmetics & Fragances) - FMCG Companies en Michael Page
Barcelona, CAT

The position presented here should directly support valorization of the different Innovation initiatives, with the goal of optimizing return on investments.

Detalles del cliente

The company is part of the corporate Innovation strategy & management structure.


Descripción de la oferta

Market & SWOT Analysis, business model exploration/evaluation.
External partner identification & ROI Management
National & International prospecting. Search for new business opportunities.
Develop new commercial strategies for the generation of new business.
Give advice to the client making an advisory and value-added sale.
Mantain the customer's loyalty. Follow up contracts obligations, possible external partners audit…
Technology transfer, negotiation & contract, exploitation

- Technology valuation, market positioning.

- Business case, negotiation strategy, Term sheet, negotiation, License & Service contracts (general understanding, advisors management, partner communication…).

Intelectual property management - Patents:
Corporate strategy, administration & cost management-
Risk management, watch out & attack/defense
General understanding of engineering/business
High level of project management methodology & usage
Work experience in Technology transfer (technology valuation, market positioning, legal context, negotiation…) OR Private label experience / technical sales (subcontractor network, costing/pricing understanding, price negotiation…)


Perfil del candidato

Work experience in Technology transfer (technology valuation, market positioning, legal context, negotiation…) OR Private label experience / technical sales (subcontractor network, costing/pricing understanding, price negotiation…).

STUDIES:

MBA training & general experience in business (business development, sales strategy, negotiation…)



LANGUAGES:

English + Spanish mandatory. French will a plus.



EXPERIENCE:

3-5 years in similar positions. Valuable previous experience in the sector



COMPETENCES:

Strategic vision
Planning / Organization


Oferta de empleo

Oportunidades de carrera y desarrollo profesional

40.000,00 € - 45.000,00 € /año
Salario variable