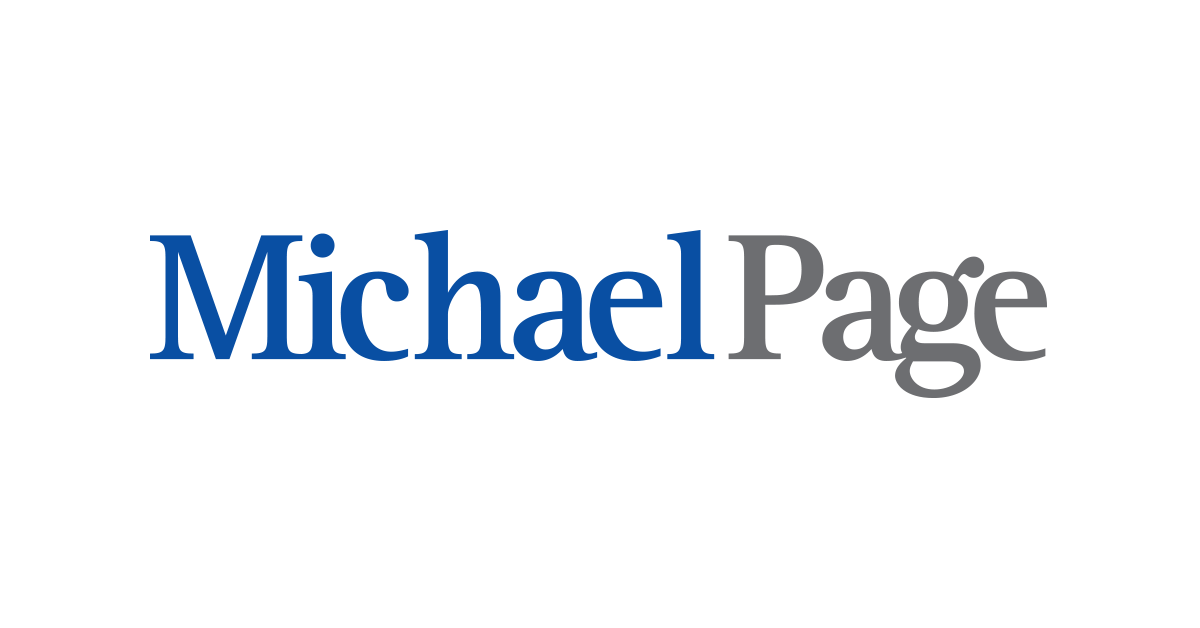 Business Controller en Page Group Spain
Zaragoza, ARA

The Business Controller is overall responsible for the proper functioning of F&A and controlling and functional responsible for accounting of Company.


On a strategic and tactical level and in execution Planning & Control, in order to deliver timely, adequate and reliable management-information in line with corporate guidelines and to support strategic business development.

Detalles del cliente
Multinational Company produces and sells consumer products.

Descripción de la oferta

Bussines Controlling

Business Controlling support to strategic business development


Appreciated contributions to the process / being a counselor business within the Business Unit Spain.


Proactively advises management of the Business Unit in decisions with substantial financial consequences, and takes care of financial analyses to support these decisions, to ensure financial awareness in decision making and to minimize financial risks.

Financial Accounting & Reporting

Responsible for periodic internal reporting.


Primary responsible and main financial contact for internal and external stakeholders.


Responsible for maintaining strong internal control environment operations compliant with Internal Control Framework and risk management guidelines.

Management Information

Timely and accurately delivery of reports / management information.


Delivery of recurring and ad-hoc commercial reporting on volume and net sales development versus budget/forecast/plan


Analyses short and long term to support financial based decisions.


Initiate and participate in Investment- and cost reduction-programs.


Manage financial structure and working capital.


Manage legal, risk management, tax and treasury matters within corporate guidelines, act as single point of contact for respective central corporate departments.

Credit Control /working capital

Manage overall credit control process with focus on credit risk, management of DSO and overdue reduction and inventory levels.


Control and improvement of overall working capital of the Business unit; manage the balance-sheet: working capital / operational costs /customer service.


Work in close alignment with the Operational Manager (head of Customer Service and planning) to optimize internal processes within set way of working, work together with commercial teams to remove complexity from these processes.

Perfil del candidato
Academic/MBA.
Understanding and applying the principles of internal control policies and accounting procedures/Spanish legal and tax requirements local and international (IFRS) corporate reporting standards.
Knowledge of good business control.
Able to identify areas of financial risk and opportunities.
Commercial knowledge, knows how to improve results within the business model.
Several years' experience in Business controlling
Oferta de empleo
Job Opportunity in Zaragoza.