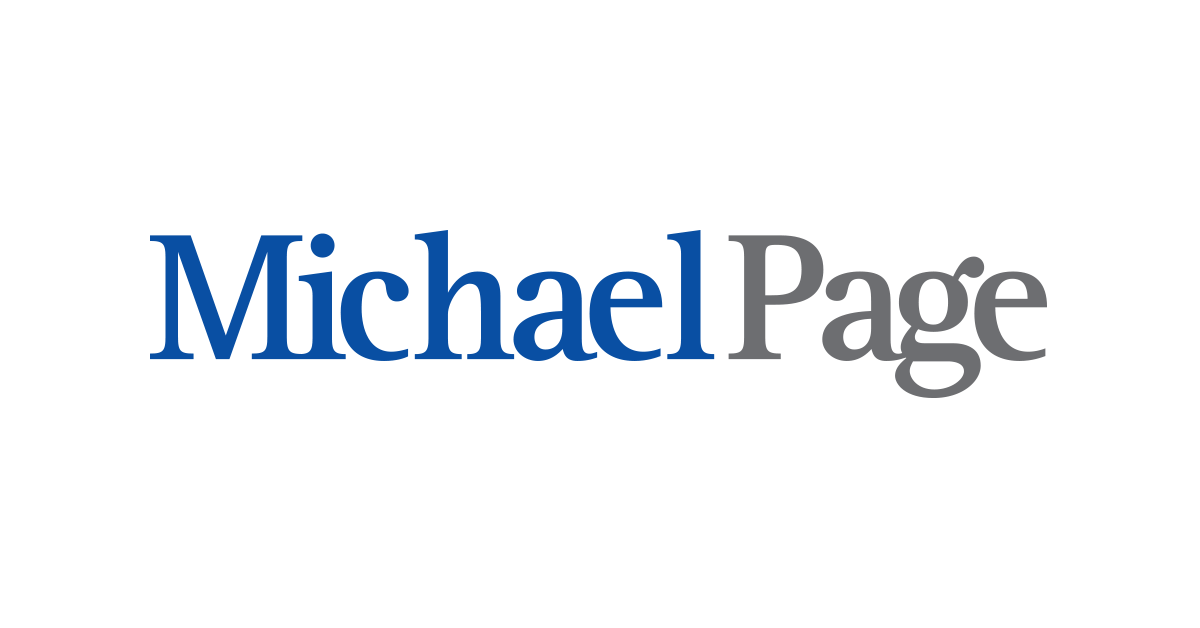 Business Unit Manager en Michael Page
Barcelona, CAT 08001

Company specialized in Pomotional Marketing is looking for a candidate to manage a business unit (full Buget, P&L and HR responsability)





Client Details

Business gifts and promotional item's company

Description

Realization of sales plan:

- translate commercial policies into multi-annual sales plans including budgets, sales and service objectives for one's own area of interest

- following approval with CCO, hand over and explain the annual sales plans to account management

- monitor quality, progress and budget within one's own area of interest, assess results and adjust where necessary

- monitor sales performance; carry out analyses of turnover, costs and demand patterns, detect and rectify (expected) deviations

- prepare and conduct commercial negotiations with bigger accounts and conclude contracts

- (have others) initiate fulfilment of agreements reached with the accounts of the business unit and monitor progress

- handle problems with and deal with complaints from customers, in such a way that the perfect balance is struck between economic and commercial interests.

- clarity and feasibility of sales plans

- realization of sales and service objectives

- strike up and maintain international relationships with a view to guaranteeing commercial cooperation in the long term

- create, maintain and expand an internal and external network of relationships with higher management and accounts

- relevance of network

- act as cultural ambassador, proactively convey and transfer the mission and vision to employees

- manage, coach and develop employees

- ensure efficient work methods and procedures

- conduct performance development conversations

- ensure the implementation of HR policy in field of interest

- deal with personnel matters, such as timesheets, leave, illness-related absence


Profile

is required:

Minimum experience of 5 years in similar positions

Customer focus

Tailors the efforts to the needs and wishes of the internal and/or external customers Goes the extra mile where necessary.

Initiative

Focused on independent action and taking the first step where necessary, without waiting to see what others are doing.
Result driven
Focused on meeting the objectives and achieving results, in spite of problems, distraction or setbacks
Leadership: Lead and manage others to achieve a certain result or goal
Analytical skills
Distinguish between major and minor issues and get to the bottom of a problem foresee potential consequences of measures that are contemplated.


Job Offer

Career opportunities and professional development