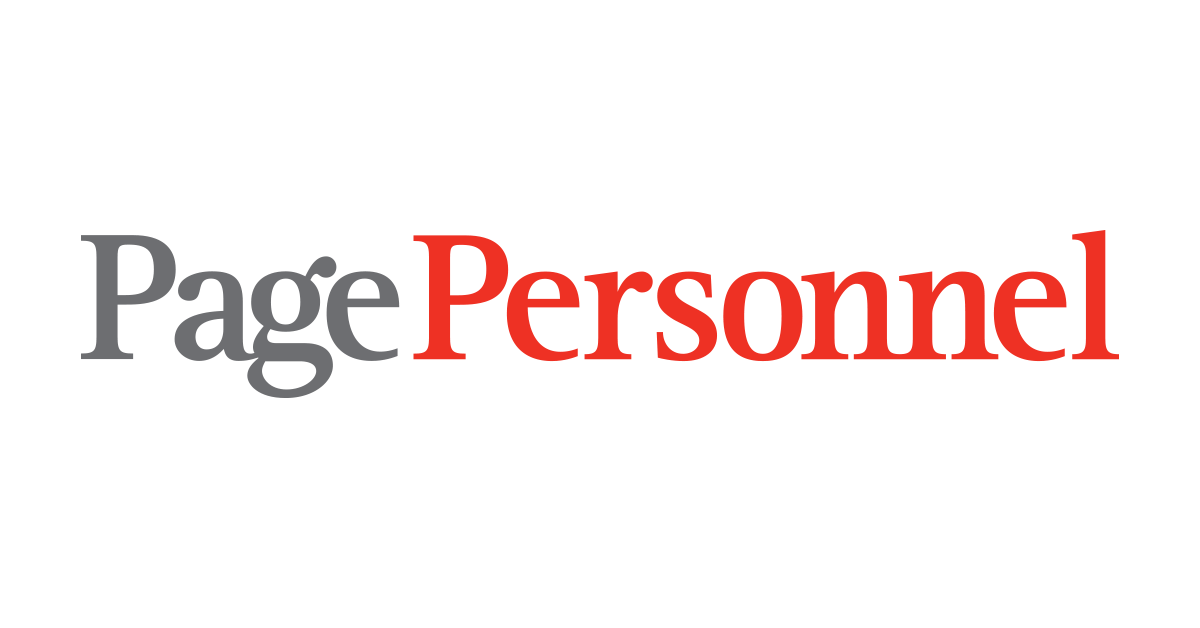 Clinical Trial Manager (H/M) en Page Personnel
Barcelona, CAT 08174
Take responsibility over the EU study management and monitoring activities for studies conducted at the company, in close collaboration with and overseeing the partnering CRO organisation.
Proactively initiate and manage clinical study field activities in collaboration with the different members of the PCA team, perform initiation, monitoring, site management, sponsor site audit, site close out visits and reporting of assigned projects.

Client Details

PYME company - Medical Devices.

Description

Under the guidance of the CMO is independently responsible and accountable for the proactive accurate and timely completion of assigned clinical studies activities in an interactive team environment including:

Project/Study management activities:

Comprehension and execution of all Company, Clinical Site, Local and National requirements, processes and procedures as these relate to the conduct of assigned Clinical and related duties.

Collaborative prioritization with the PCA and CRO Team and Clinical Site Staff for site management activities, actively taking on responsibility for activities in the EU, including Site Qualification, Initiation, Routine Monitoring, Sponsor Site Audit, Close Out Visits, and study personnel training.

Ensuring timely completion of all required study reports and related documentation, take on responsibility and actively manage these activities in the EU region, e.g. action item oversight/resolution, monitoring and regulatory file documents.

Attendance and participation in related company meetings, such as Clinical Study Meetings, Data Safety Monitoring Board meeting preparation, monthly teleconferences with Clinical Study Manager at CRO,..

Liaising with designated members of the Company team to ensure payment of contractually agreed study payments for completed monitored data.
Compliance with project related financial and budget oversight, including confirmation of study related payments as needed.
Maintenance of current capabilities through successful ongoing specified training activities

Positive relationships with investigational sites:

Work in close collaboration with the CRO team and designated CRA for the study/ies.

Training site personnel on clinical plan requirements, protocol, study documentation, study procedures, data entry processes, source documentation requirements, good clinical practice and all regulatory requirements.

Ensuring a thorough understanding of compliant patient recruitment and follow-up objectives, patient recruitment and follow-up procedures and compliance with study and local EC requirements.

Scheduling and ensuring timely monitoring of study and patient data and regulatory files/documentation, actively manage and take on responsibility for these activities in the EU region.

Assistance with ethics submissions as needed.

Ensure device accountability and adequate study site supplies; ensure and assist with required compliant Adverse Event documentation and reporting.

Data Management activities include:

Ensuring site completion of paper and/or electronic worksheets/case report forms, take on responsibility for the sites in the EU region.

Ensuring adherence to radiographic imaging procedural requirements per imaging protocol.

Resolve data queries with Data Management team and actively take responsibility for these activities in the EU region.

Actively plan for any interim and final database exports/close-outs.

Ensure all site files are kept up to date.

Interfacing with and managing contract research organizations as required, including occasional oversight and audits of assigned CRA's/Monitors work and activities. Take on responsibility for all monitoring activities in the EU region.

Assist with creation or editing of departmental procedures related training efforts as required.

Participate in special projects as needed.

Travel required will be about 20 to 40 % or greater on average.
Profile
Bachelor's degree in science, medical, nursing or technical field, or significant similar work experience.

Familiar with medical, scientific principles and terminology in the medical field, ideally in the area of neuro-interventional procedures.

Comfortable in a sterile room setting, basic knowledge of blood borne pathogen protocols.

5+ years of experience in clinical trials activities preferably with medical device clinical trials in Europe.

Knowledge of EU/FDA medical device, ICH-Good Clinical Practice, and ISO Clinical Study regulations.

Very good oral and written communication skills in English and Spanish language.

Strong computer skills, including word processing, spreadsheet and data programs.

Ability to work on several projects simultaneously which continuously assessing company and/or departmental priorities.
Job Offer
Salary: 40.000€-45.000€.
Company location: Vallès Occidental
40.000,00 € - 45.000,00 € /año