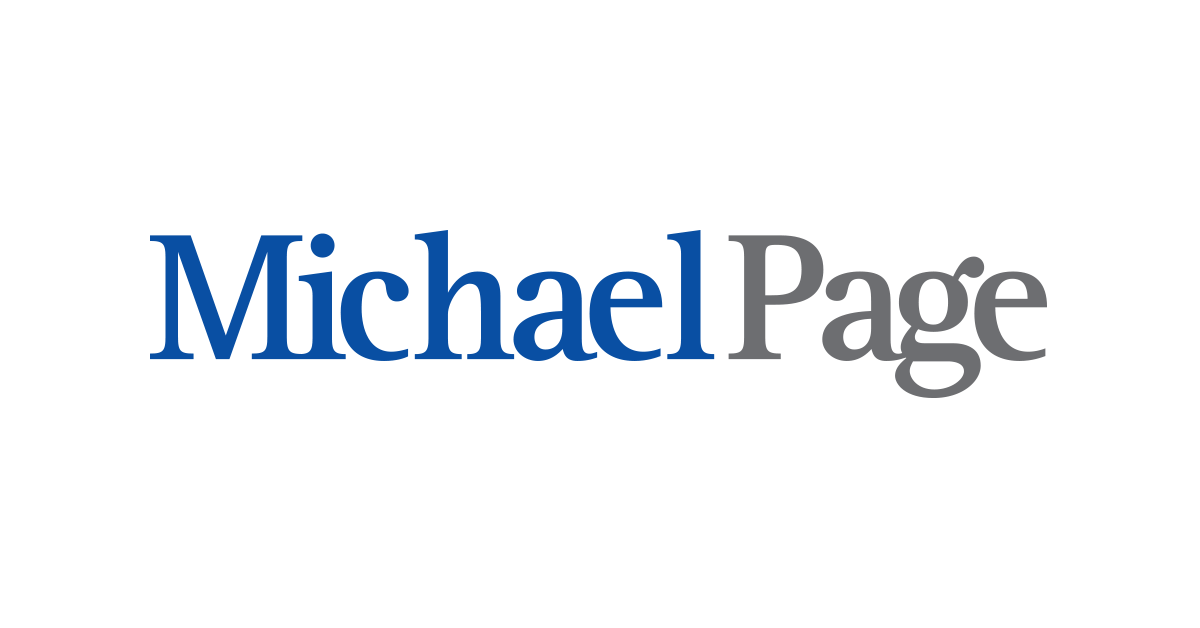 Construction Deputy Head en Michael Page
Madrid, MAD

A global leading company in Solar Energy field is looking for a experienced professional who will be eesponsible for Construction Contract Negotiation, Construction Cost,

Construction Schedule, Quality and Risk Management, and manage the execution,

commissioning and final acceptance of projects in timely.




Detalles del cliente

A global leading company in Renewables

Descripción de la oferta

Responsible for Construction Contract Negotiation, Construction Cost,

Construction Schedule, Quality and Risk Management, and manage the execution,

commissioning and final acceptance of projects in timely.
Manage and communicate a clear vision of the project's objectives, and motivate the project team to achieve them; create a project environment that enables peak performance,

motivation, commitment and retention by team members.
Supervise Construction Contractors during under construction and manage relationship with such contractors.
Ensure that all projects are delivered on- time, within scope on schedule and within budget.
Review and approve Construction Management Plan drawn up by contractors; Perform thorough and frequent inspections for site quality during construction period according to respective standard.
Manage Construction EPC Contracts which are based on international infrastructure conditions, typical for non-recourse project finance projects.
Involve process of project from RTB, correlate with Project manager Construction Managers and other internal/external supporting teams.
Involve in the optimization and strategy of the EPC structure, including but not limited to the procurement with off-shore entities.
Involve in the preparation of RFQ for EPC and selection of the contractors according to the business plan and company strategy.
Internal reporting monthly, quarterly, annually about Percentage of Completion POC necessary for revenue recognition.
Follow strictly Annual Operating Plan (AOP) and Business Plan for assigned projects, including but not limited to POC.
Perfil del candidato
Knowledge of and competency in project management processes including resource allocation, risk management, time management, quality management, monitoring and reporting;
Risk understanding, management and mitigation; 
Excellent team leader with excellent communication skills.
English communication

Proficient in Microsoft Office, AutoCAD and Microsoft Project

Experience as project manager
PMP certification

Previous work experiences in solar market


Work Experience in Asia



Oferta de empleo

Career development