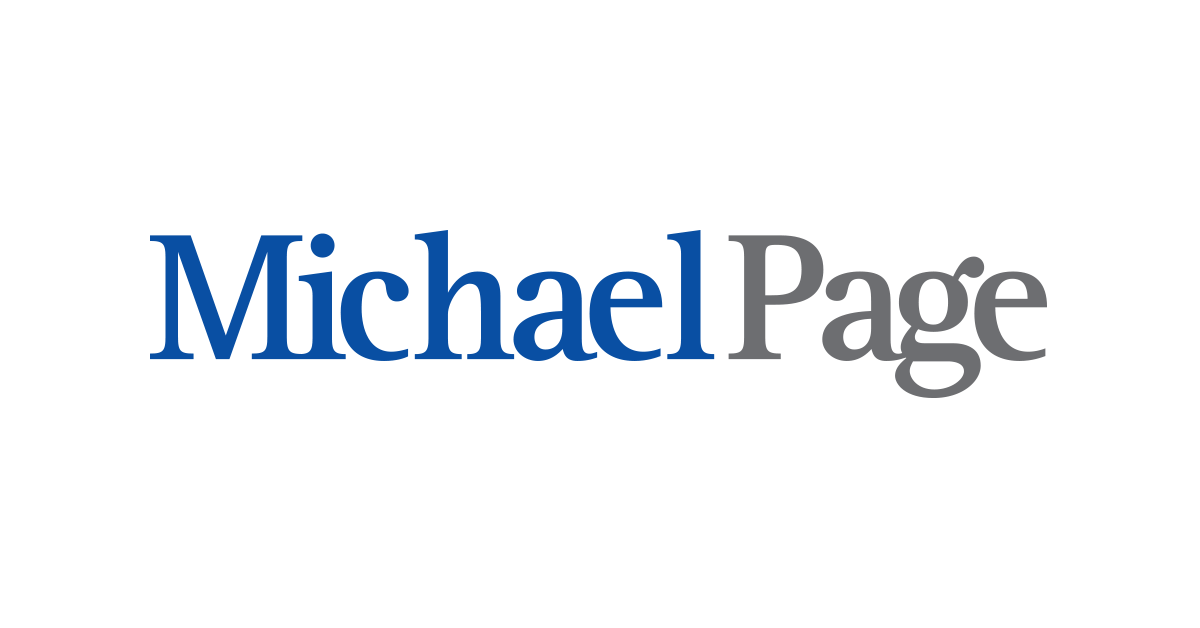 Controlling Manager (W/M) en Michael Page
Barcelona, CAT 08960

Controlling Manager in a Pharmaceutical International Company based in Barcelona area

Detalles del cliente

Pharmaceutical International Company based in Barcelona area

Descripción de la oferta

Impact on the organization: Ensuring to be a business partner for all management team and commercial teams, keeping all financial data updated guarantying all internal decisions are supported by hard data. This area is highly complex, and errors can have a significant adverse financial impact and can also lead to significant exposure of the company.
Responsible for business controlling, financial business partner, P&L elaboration and analysis, supporting management team in all finance issues and in planning processes, resource allocation decisions, investment decisions and for special project implementation.
Work as well analysing and supporting sales force efficiency and affiliate KPI´s controlling and analysis.
Support Management team with Market Intelligence, Macroeconomics and Microeconomics Analysis.
Coordinate budget and revisions, creating and stablishing process and tool.
Creating, monitoring and analysis of P&L by brand and by customers.
Responsible for sales and expenses report at affiliate and cost centres level.
Business planning.

Lead financial plans: Budget, Latest Outlooks and Rolling Forecast process.

Ensure no surprise by providing transparency and managing business risks and opportunities.

Consistently challenge operational choices to optimize resources allocation.

Support S&OP process in close collaboration with Marketing / Logistics to improve high level forecasting accuracy.

Lead Business Reviews preparation process and co-present financial performance.

Participate in the long-term business planning to secure financials.

Management reporting / Performance management.

Be responsible for enterprise country P&L: validate monthly financial closing (timelines, accruals, result, …)

Track and control costs - including headcount.

Analyze sales, commercial dynamics and market share evolution in collaboration with Marketing Science to provide OBU management with meaningful insight.

Prepare regular, comprehensive performance reports management on a timely basis.

Decision support / Value creation.

Early warn on risks and opportunities and implement corrective action plan.

Work on productivity or continuous improvement efforts in cooperation with business partners and Sourcing.

Assess financial implications of resourcing options and/or organization model / structure - based on financial modeling, NPV / ROI calculation or sensitivity analysis.

Perform sales force analytics.

Collaborate to market access business cases and approvals.
Perfil del candidato
DegreeinBusinessAdministration / Finance / Economicsor similar + MBA
More than 5 years of experience as controller in Finance in a multinational company (preferably in a pharmaceutical company)
SpanishandEnglishProficiency

Oferta de empleo

Career opportunities and professional development