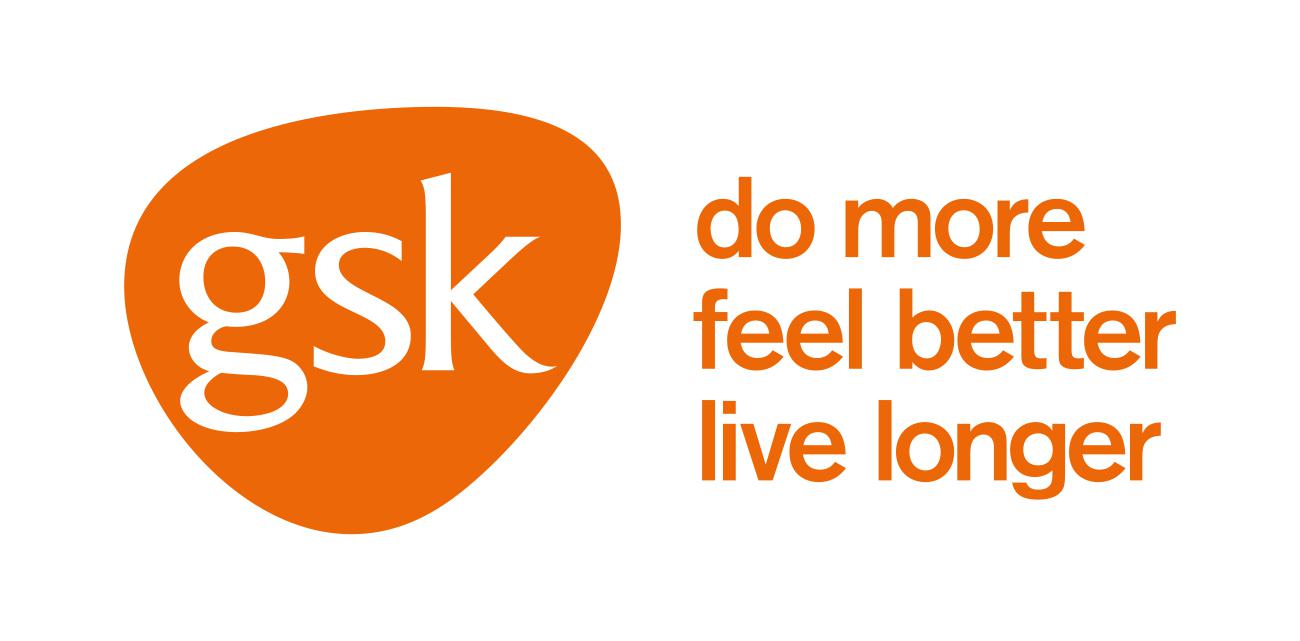 Director, Data Science Capabilities en GlaxoSmithKline
Wavre, Walloon-Brabant 1300
GSK is looking for a

Director, Data Science Capabilities
Requisition ID:
WD205879

Your Responsibilities:
Director of data science capabilities is accountable to the Business for all data science capabilities project delivery and business as usual (BAU) support services.  He / She needs to ensure that they are focused on delivering value at optimal cost while ensuring that GSK Tech is looking far enough into the future to guide the business.

Accountable for the all the business process identified in the scope below and accountable for developing the future data science capabilities Strategy, Systems and service architecture.  Jobholder will collaborate with other BPPs at enterprise level and regional IT Heads to ensure the optimal portfolio of applications exists to support the Business

In the emerging data and analytics world data science play's a key role and the director of data science capabilities must be creative thinker and propose innovative ways to look at problems by using data mining (the process of discovering new patterns from large datasets) approaches on the set of information available. He/She will need to validate their findings using an experimental and iterative approach. These approaches involve trial and error and may require multiple cycles, so are best addressed using iterative development methods such as agile or lean.

Given the broad diversity and significant size of the information used as part of the analysis, assessing the validity of the findings can be challenging and, as such, the chances of misleading results are greater. Data science capability lead will need to be able to present back their findings to the business by exposing their assumptions and validation work in a way that can be easily understood by their business counterparts.

Business process areas in scope:
All Research & Development functions

Manufacturing

Commercial and Medical

Key Responsibilities:
Create and rollout a fully aligned 3-year data science capabilities roadmap for the Vaccines business unit including AI/ML and deep learning

Work with the business stakeholders to identify what the business requirements are and the expected outcome. Model and frame business scenarios that are meaningful and which impact on critical business processes and/or decisions.

Work in iterative processes with the business and validate findings. For example, validate discovered correlations across data with the business. Discovered findings can appear counter intuitive. Data scientists need to be able to expose the rationale to their findings in easy to understand terms for the business. Data scientists should be prepared to present back results that contradict common belief

Suggest ongoing improvements to methods and algorithms that lead to findings, including new information. Understand the use and ability to employ the appropriate algorithm to discover patterns

Educate the organization both from IT and the business perspectives on these new approaches, such as testing hypotheses and statistical validation of results. Given how new these approaches may seem to many people, it may come across as esoteric. Helping organizations understand the principles and the math behind it will be essential to driving organizational buy-in

Provide thought leadership: facilitate cross-geography fertilization of ideas and implements key principles/best-practices and guidelines across the categories

Enable the future BI / Analytics infrastructure and self-service model

People Management – Accountable for line managing staff supporting Business Process for Business Unit Tech and to ensure ongoing succession planning to maintain Business Process knowledge and deep Tech expertise.

Demonstrate a combination of business focus, strong analytical and problem solving skills and programming knowledge to be able to quickly cycle hypothesis through the discovery phase of the project and excellent written and communications skills to report back the findings in a clear, structured manner

*LI-GSK
'GSKTechTalent'

Why You?

Basic qualifications:
Master's Degree or equivalent work experience (Digital Data and Analytics)

Master's in engineering or sciences with relevant experience required.

10+ year's large Biopharmaceutical company in at least one of the following domains: R&D, Manufacturing, RWE, Commercial experience required.

5+ years of management and leadership experience required
Preferred qualifications:
Technical competency including: statistics, coding languages, databases, machine learning, and reporting technology

Track record in successful deployment of data science capabilities leveraging modern technologies on cloud and/or on-prem including, solution design, project delivery and service management

Track record in delivering business impact through data and analytics projects

Experience of vendor management in particular IT/BPO outsourcing and partnerships with Technology startups

Excellent relationship management, strong influencing and communication skills at executive level (e.g. SLT, CIO, Chief Digital Officer)

Deep content knowledge of one of the domains in pharmaceutical/vaccines: R&D, Manufacturing, Commercial, RWE

If you require a reasonable adjustment to the application/selection process to enable you to demonstrate your ability to perform the job requirements you will have the opportunity to let us know what specific assistance you require. This will help us to make suitable arrangements to support you throughout our selection process.
Why GSK?:
GSK is a science-led global healthcare company with a special purpose: to help people do more, feel better, live longer.

We have 3 global businesses that research, develop and manufacture innovative pharmaceutical medicines, vaccines and consumer healthcare products.

Vaccines – Our Vaccines business has a broad portfolio and innovative pipeline of vaccines to protect people of all ages. We deliver over two million vaccine doses per day to people living in over 160 countries.
For further information, please visit www.gsk.com

Our Department:

Vaccines TECH has the remit to transform how new technologies are used to improve performance across Vaccines.

Vaccines TECH is accountable for the design, implementation and support of GSK vaccines digital, data and analytics solutions. Vaccines TECH works with a wide range of partners from inside and outside the healthcare sector to bring new technologies to GSK, enhancing areas such as clinical trials and drug development; improving how we interact with healthcare professionals, customers and consumers; and making internal processes more efficient.

At GSK we provide a supportive working environment, and a range of development challenges and opportunities. We also offer competitive benefits and compensation packages designed to attract and to retain the very best.  

At GSK we value diversity and treat all candidates equally. We aim to create an inclusive workplace where all employees feel engaged, supportive of one another, and know their work makes an important contribution
Contact information:
You may apply for this position online by selecting the Apply now button.




Tags: Director, Data Science Capabilities, engineering, science, Biopharma, R&D, Manufacturing, RWE, data analytics, Management, solution architecture, Directeur, ingénierie, analyse de données, gestion, architecture de solution, Fabrication