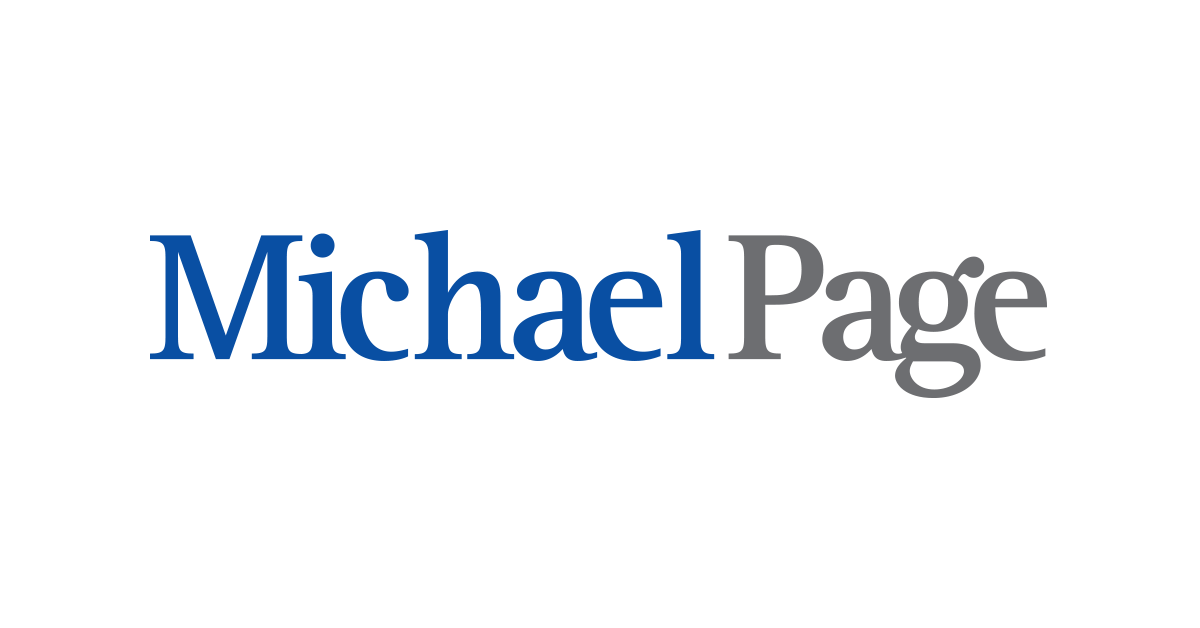 Electrical (Avionics) Design Engineer (m/f) - Prague en Page Group Spain
Madrid, MAD

Progress your career as a Electrical Design Engineer (m/f) with our client Bell Textron based in Prague, Czech Republic.

Client Details

Bell Textron is an industry-leading producer of commercial and military, manned and unmanned vertical-lift aircraft and the pioneer of the revolutionary tiltrotor aircraft.

Headquartered in Fort Worth, Texas - as a wholly-owned subsidiary of Textron Inc., - Bell has strategic locations around the globe.

Above all, their breakthrough innovations deliver exceptional experiences to their customers. Efficiently. Reliably. And always, with safety at the forefront.



www.bellflight.com



Description

For their Prague site we are searching for an Electrical (Avionics) Design Engineer (m/f).

The Prague Design Engineering Department is responsible for the customization of helicopters to meet the demanding and unique missions of Bell´s customers. Ranging from law enforcement and emergency medical services to V-VIP, the Engineering team provides application, engineering, and certification expertise to deliver top quality solutions to customers all over Europe.

The duty of the

Electrical (Avionics) Design Engineer (m/f) is to create the architecture of the Avionics and create the electrical connections that make it work while meeting all applicable norms and regulations. The Electrical (Avionics) Design Engineer (m/f) further needs to support the design validation and verification processes through the creation of certification documents, test plans, and ultimately perform the tests.

Key Areas of Responsibility

Create Architecture of Avionics systems for aircraft that meet unique, individual customer needs;
Detail the Avionics architecture with Electrical schematics, and Bills of Materials;
Work with Mechanical Engineers in defining the placement of components (antennas, units, connectors, etc);
Substantiate the design through Electrical Load Analysis, and Safety/Compliance Analysis;
Create Test Plans and reports to validate the design;
Lead testing of avionics systems on the ground and in flight as a Flight Test Engineer;
Create documentation that applicable norms and regulations have been complied to per EASA approved Design Handbook.

Profile

The successful candidate will possess the following qualifications:

University Education (Technical - Electrical Engineering or Avionics);
Familiarity in working with Aerospace Norms and Standards;
Knowledge of aircraft electrical and avionics systems;
Computer software: CAD-AutoDesk, Office;
Ability to anticipate and diagnose problems, drive appropriate resolutions;
Flexibility to relocate to Prague, Czech Republic.

Job Offer

Attractive salary package, support with relocation to Czech Republic.