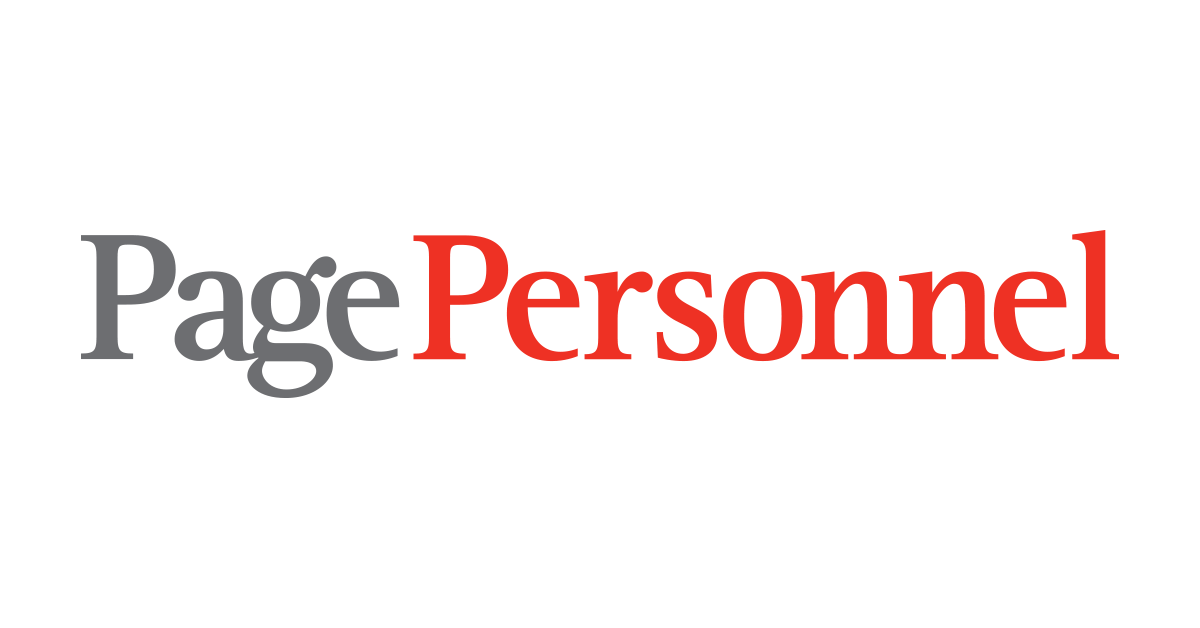 Electronic/Telecommunications Engineer, fluent English (m/f) en Page Personnel
Barcelona, CAT 08001

Electronic/Telecommunications Engineer will be Responsible for the installation, maintenance, set-up and after sales support. Under the supervision of the Supervisor or Manager, be able to complete installation on all Equipment and accessories. Perform basic troubleshooting techniques resolving problems in the equipment in our facility, or at the customer's location.

Client Details

Multinational company, manufacturer of machines and software to help the clients to manage their operations. We are searching an Electronic/Telecommunications Engineer in Field Service technician department, providing a support to Europeans Customers.


Description

The role of the Electronic/Telecommunications Engineer is to provide support to European customers.

Installation and configuration of the products

Provide customer training to enable customers to be able to resolve most technical issues themselves
Provide technical support on-site, via email or telephone and give clear verbal and written help to customers
Troubleshoot and resolve issues both on site and remotely
Carry out planned preventive maintenance
Provide support to the production department
Profile
Bachelor's or Associate's Degree or Equivalent in Electronics/Telecommunications Engineering

3 years minimum experience in dealing with customers

Required fluent English (C1 level)

Willing to travel and work flexible hours when required
Knowledge, Skills, & Abilities:
Demonstrated ability to work effectively in a diverse work group
Demonstrate safe and proper use of hand tools and power tools
Demonstrate basic knowledge of PC operation, and security risks relating to PC operation
Demonstrate basic Microsoft Office skills (Outlook, Word, Excel, and Power Point)
Ability to maintain good customer relations, both internally and externally
Basic knowledge of electricity, electronics, and mechanics of gaming type devices
Basic understanding of network communication, and network troubleshooting
Ability to perform basic troubleshooting techniques in isolating and correcting problems down to an assembly level
Good customer service skills and problem solving skills

Job Offer

Career opportunities and professional development

26.000,00 € - 32.000,00 € /año