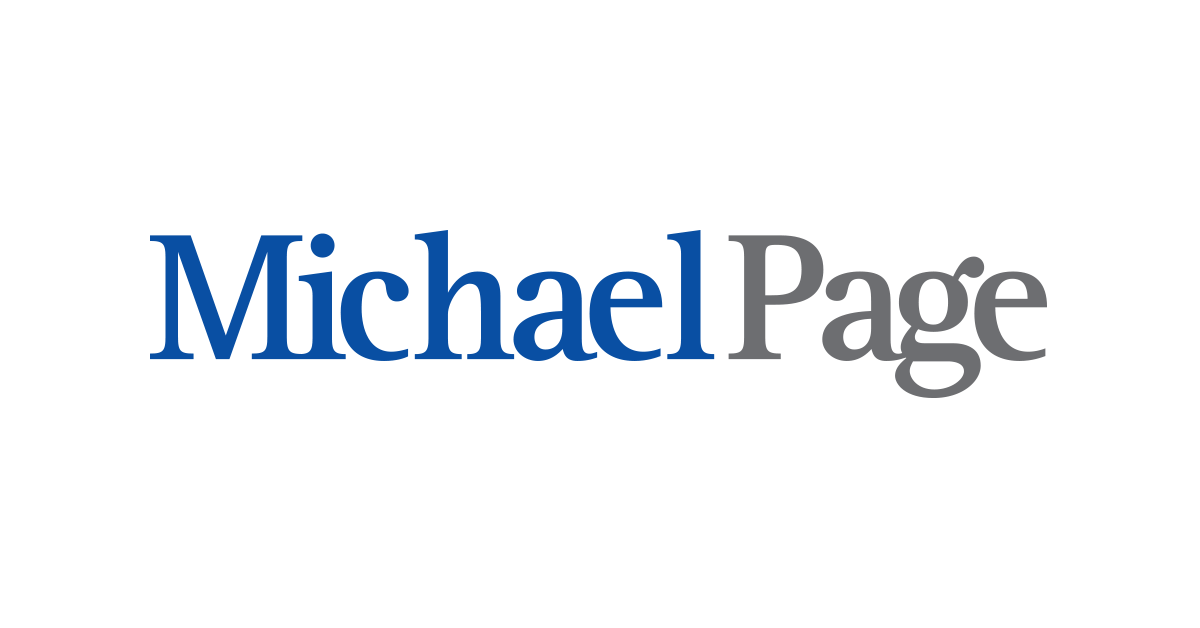 Finance Development Manager en Michael Page
Barcelona, CAT

Finance Development Manager.

Reporting to the Group CFO with international scope.

Detalles del cliente

Is a mid size European Company, with main offices in Netherlands and Spain.

International sales in more than 50 countries.

Own product development and owner of well know brands.

Descripción de la oferta

Reporting to the Group CFO with international scope, the main functions of these position will be as follows:

Implementation of projects for the development of the finance function at a group level.
Implementation of new finance and controlling processes and procedures.
Assurance of the quality of the business and financial information.
The candidate will work closely with the Group CFO, the finance management and the IT department in the improvement and development of the corporate ERP (Oracle).

In more detail, the concrete functions of the position will be as follows:

Preparation and release of group schedules and integrated monthly closing processes.
Implementation of processes for optimizing the cash management of the group.
Participation in the integration of the companies in process to be acquired.
Development of an integrated group intercompany process.
Development of the corporate reporting & business metrics.
Automation and digitization of existing administrative processes.
Review and improvement of the masterdatas of the corporate ERP.
Review and improvement of the existing reporting and accounting policies.
Participation in projects for optimizing the finance function.
Perfil del candidato
Degree in economics and postgraduate in finance.
From 3 to 5 years experience as auditor mandatory.
At least 3-year experience in project management /implementation of new processes and procedures in finance with global systems mindset.
At least 3-year experience in projects related to the development of corporate ERPs (ideally Oracle).
Fluency in English is mandatory. Dutch will be valued.
High communication skills and ability to implement projects in fast paced environments with international scope.
Able to prioritize providing the best internal service to the business (business partner mindset).
A humble project leader with high empathy and ability to listen the others.

Oferta de empleo

We need a candidate who wants to take a bigchallenge.