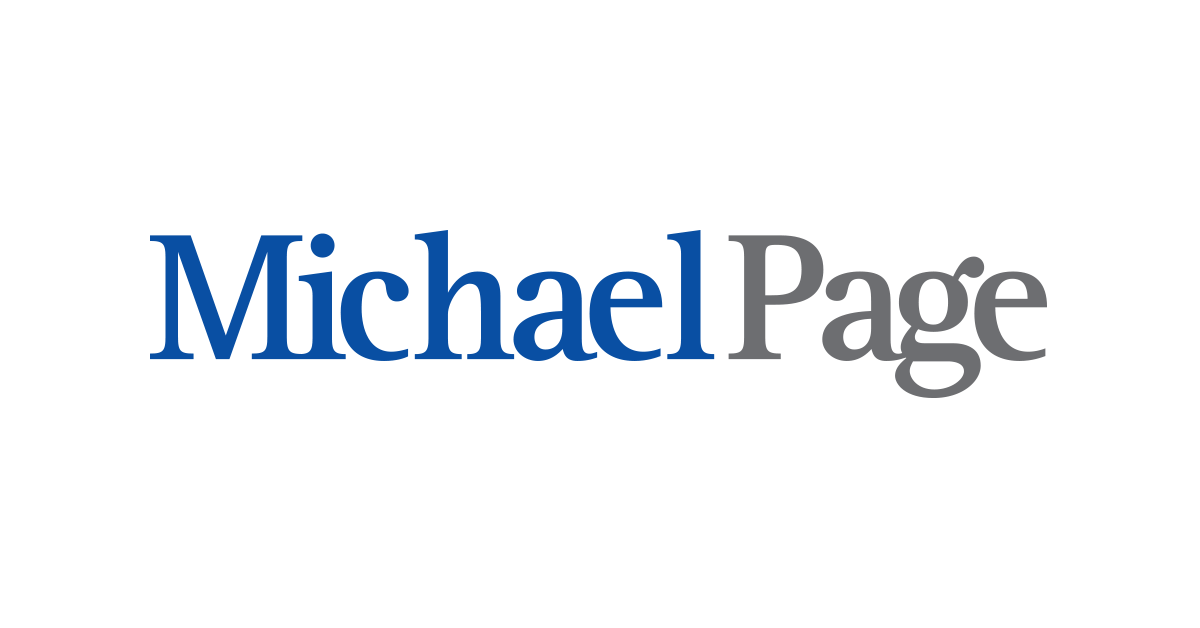 Finance Director en Michael Page
Barcelona, CAT 08039

Finance Director multinational Fintech Company in Barcelona

Detalles del cliente

Multinational Fintech Company in Barcelona

Descripción de la oferta

Responsible for supervising the functions of General Accounting and Financial Reports and the monthly accounting closings of all companies of the CG group.

Relationship development and management with key suppliers, i.e. auditors, legal providers, banking and other financial institutions.

To be the main Interlocutor with the external auditors of the company, coordination and supervision that the development of the external audit is fulfilled according to the established plan.

To collaborate with external partners such as tax accounting firm personnel, auditors and in all matters regarding auditing and taxation.

Manage and oversee the daily operations of the accounting department including: month and end year process, AP & AR, GL, Monthly reconciliations. In particular overseeing and improvement of the efficiency of support and overall design of settlement scheme to our clients (merchants).

Preparation of reports on the evolution of the financial statements for the Management.

Evaluate and control (address) the discrepancies that may occur in the accounting process.

Responsible for financial analysis related to costs optimization and cost system, revenue and pricing optimization, reconciliation accuracy.

Supervision of the financial statements of the group at an individual and consolidated level and ensure the integrity of the data included in them.

Monitoring and control of cash flow.

Cross functional teamwork: Finance, Commercial, IT, Compliance, Legal.

Supervise end-of-period processes and supports the analysis of the periodical business performance,budgets and forecasts.

Charged with motivating, developing and creating a departmental culture and vision, taking full responsibility for the success of the annual audit process.

Support continuous improvement initiatives across the finance department, plays a mentorship role to key accounting personnel, supporting their continuous professional growth.

Support the Compliance and Legal team with any financial regulatory requirements with Bank of Spain and any other regulator the company is subject to take under complete control all the entities of the group.

Improve the automation and increase the overall efficiency of the team (operational, control, reconciliation accuracy level, reporting and audit deadlines).

Improve Cost Accounting (reflection) System.

Iplementation of the SEPA Direct Debit based payments collection system.
Perfil del candidato
5+ years of relevant working experience with similar responsibilities.

Bachelor's degree in accounting, finance or business administration.

Prior experience in a management role overseeing finance or accounting.

Ability to manage international team and suppliers

Advanced knowledge of accounting, tax, regulatory requirements, and inter-company transactions.

Strong technical accounting skills, specifically revenue recognition, complex transactions, financial

Statement presentation.

Experience with accounting system/ERP implementations.

Fluent in English and Spanish, other languages are a plus.

Positive attitude and solutions-oriented approach to team, responsibilities, and company.

Strong professional ethics.

Working experience in regulated financial institutions, known auditing companies and financial

regulatory bodies.

Experience in being responsible for reporting and control of the company with international

presence.

ACCA/ACA certification.

Practical experience with MS Dynamics/Navision product.

Project management practical skills


Oferta de empleo

Career and professional development opportunities