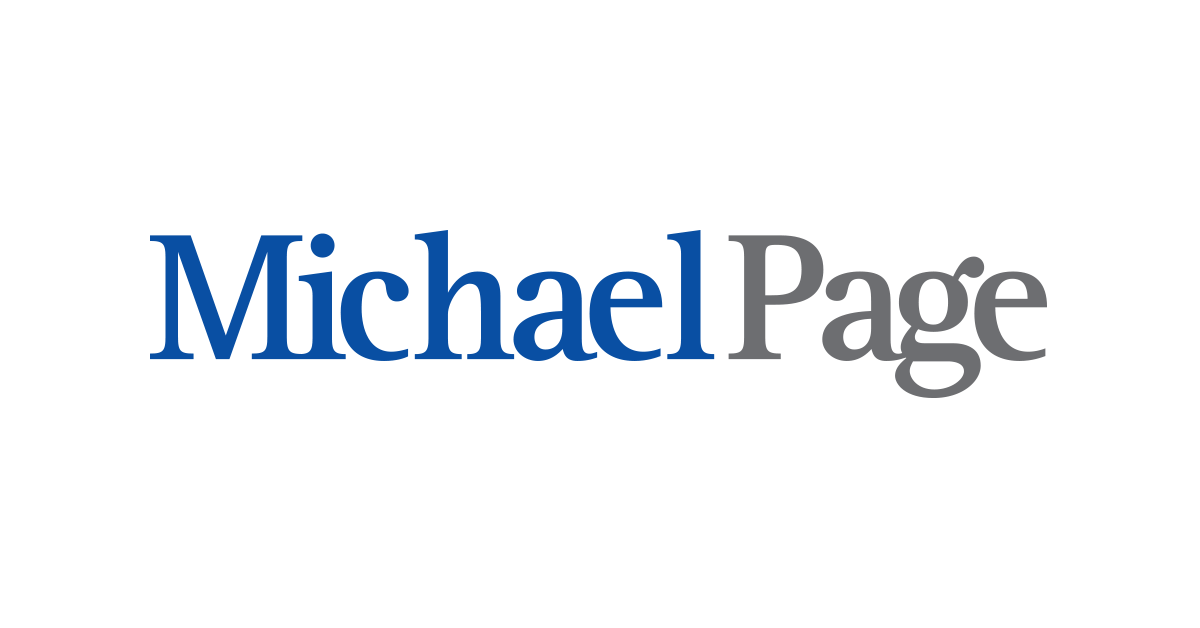 Finance Director - Healthcare Multinational Company en Michael Page
Madrid, MAD

Medium size multinational company from healthcare sector is looking for a Finance Director based in Madrid with a Finance Business Partner role. At least 3-5 years working as Finance Director in a multinational company. Previous experience working as an Auditor in a Big 4 is a must. Very High English Level is a must.


Client Details

Medium size multinational company from healthcare sector.

Description

Reporting to the General Manager in Spain, the selected candidate will be responsible for the following functions:

Preparing Annual Budgets and financial models as well as monthly forecasts of P&L, Balance Sheet and Cash Flows, detailing key risks, opportunities and sensitivities.

Preparation and reporting of monthly cash flow forecast and controlling of treasury issues.

Ensuring the accuracy and integrity of the reporting and forecasting of finance performance.

Provide in-depth analysis and understanding of key variances to Plan and Forecast.

Developing local GAAP accounting policies and procedures in line with the Manual of Financial policies of the company, and ensuring IFRS accounting are implemented and businesses comply with policies.

Ensuring compliance with corporate initiatives.

Develops and maintains credit and collection policies, procedures and processes for effective AR management.

Directs and co-ordinates effective cash management and cash forecasting to ensure smooth cash flows for business operations while maintaining a minimum idle cash balance.

To prepare/ supervise personnel income tax, VAT declarations, corporate income tax and all other taxes applicable to the organization.

Performing financial analyses of new strategic and investment project as requested by Management, providing advice on their profitability and thus facilitating decision-making and the optimization of the profitability of the investment made.

Anticipates financial needs of business partners; proactively develops financial solutions to those requirements.

Develops and implements accounting policies, procedures and internal controls in support with business processes and decisions.

The description is a guideline of the main responsibilities of the position.


Profile

Bachelor in Business Administration, Economics or similar.
MBA or Master in Finance, will be a plus.
At least 10-15 years of experience with at least 3 of these years working as a Finance Director / Finance Business Partner in a medium size multinational company.
Previous experience in the healthcare sector will be desirable.
Previous experience working as an external auditor in a Big 4, is a must.
Business Accumen and ability to serve as a solid Business Partner for General Manager Iberia.
Experience in the set-up, development and management of financial processes, policies and systems.
Experience in the development and management of robust financial controls.
Knowledge of reporting systems, tax and statutory reporting requirements.
Wide knowledge of the Spanish GAAP and IFRS.
Ability to manage IT & Logistic issues
Excellent English and Spanish language skills.
Excellent PC/ financial modelling skills (Excel, Word, Power Point).
Experience working with SAP, will be a plus.

Competences:

Decision making, analytical and problem solving.Flexible.
Strong commitment to a quality ethic.
Able to communicate, understand and negotiate.
Effective planner and strong organizational skills.
Entrepreneurial approach to new opportunities.
Demonstrates trustworthiness, honesty and integrity.
Takes the initiative, is forward thinking and "hands on".
Job Offer
Salary package: 80.000 - 90.000 euros + bonus + car + fringe benefits
80.000,00 € - 90.000,00 € /año