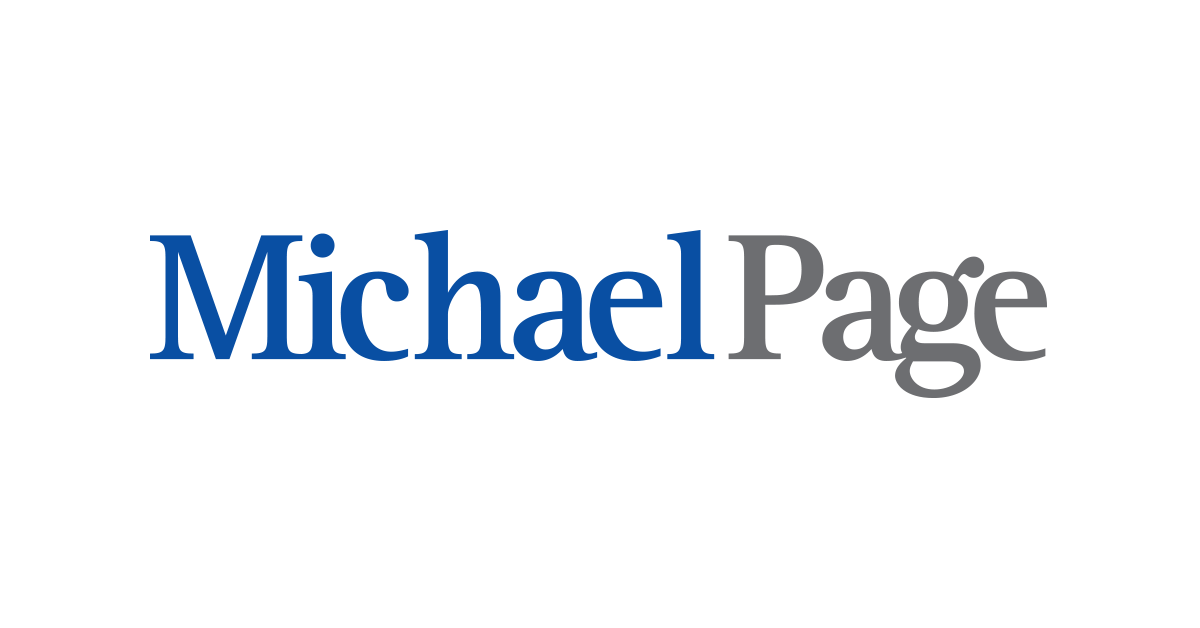 Finance Director en Michael Page
Madrid, MAD
We are looking for a Finance Director in Madrid for an important multinational company, the candidate will be based in UK during the first 2 years working as a Financial Deputy Director, and after this period he returns to Madrid to be the Finance Director of the Spanish sub
sidiaries.
Detalles del cliente
Important multinational company.
Descripción de la oferta
While Financial Deputy Director (assigned in U.K., during this period):
Ensure reporting requirements and deadlines are met whilst ensuring an accurate and thoughtful review for Month end, Forecasts, Budgets and Quarterly reporting

Prepare budgets and forecasts based on sound assumptions
Supervise and develop the accounting team, ensuring cover and flexibility and drive improvement in processes
Support production/plant managers with analytical information
Maintain standard costing system and detailed review of variances
Ensure full review of Profit and Loss account, cost centers

While Finance Director (based in Spain):

Take complete ownership of all matters related to the Finance

Departments of the Spanish Compani

Ensure reporting requirements and deadlines are met, whilst ensuring accurate and detailed analysis:

Month end reports currently due by 4th working day requires focus

Ensure that the Legal statutory accounts are completed accurately on time and that the Spanish tax accounting and compliance are managed to minimize risk and optimize position where possible

Ensure that proper accounting records, systems, controls and procedures are in place to safeguard the Company's assets and to ensure that they comply with fiscal and legal requirements
Perfil del candidato
Accounting

qualified ( few years working for a big four) and

Business Degre

Minimum of 5 years' Experience of working for Finance tea

m, most

of which at Controller level, preferably in an international manufacturing environment

Technical Experience in accounting (ES/US GAAP) and Tax. Understanding of the treatment of foreign exchange transactions would be beneficial

Knowledge of Corporate Legal requirements

Managerial/leadership skills to deal with a wide range of people

IT skills (Microsoft Dynamics AX2012) and MS Office, principally Excel

SOX (Sarbanes Oxley) experience useful

Strong interpersonal skills, confident communicator

Good command of English, verbal and written.

Oferta de empleo

Salary package: 60.000 - 85.000 euros fixed salary + attractive bonus + fringe benefits

60.000,00 € - 85.000,00 € /año