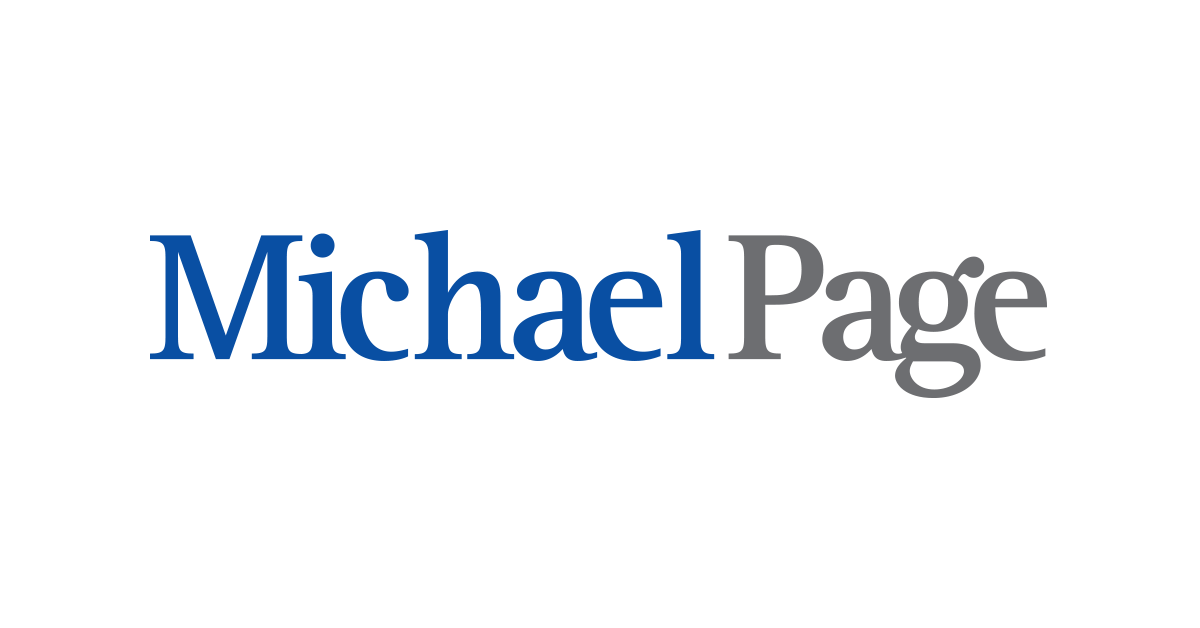 Finance Manager en Michael Page
Madrid, MAD

Medium-size multinational company is looking for a Finance Manager with minimum 5 years of experience in similar position as Finance Manager/Country Controller, in a multinational environment. Very high English level is a must.


Client Details

Medium-size multinational company.

Description

Reporting to the CFO & Country Manager, the selected candidate will be responsible for the following functions:

Manage day to day finance activities for the Iberia region.
Ensure that all monthly closing is timely within corporate deadlines.
Provide Key decision support to regional manager with respect to forecasting, management reporting, preparation of annual operating plan.
Prepare monthly/ quarterly reviews/ analysis on key management performance indicators.
Contribute to the budgeting process of the subsidiary and guarantee support/monitoring to the corporate functions assigned, and identifying the causes of variance.
Ensure accountancy transactions (book keeping) are properly and timely recorded and entered into the computerized accounting system, including A/R, A/P, fixed assets, cash and banks, commissions, opex, payroll, inventory journal entries and accruals.
Ensure the operational aspects of payroll processing and associated activities, including salary disbursement, hiring/terminations/leaves management and the reporting are accurate and delivered within appropriate timeframes.
Prepare complex payroll and human resource information and guarantee checking, quality control and maintenance of records.
Provide advisory service on payroll matters, resolve difficult enquiries and assist in identifying payroll errors and implementing corrective actions where required.
Ensure that VAT and other tax declarations are prepared and filed in a timely fashion.
Ensure local statutory accounts and corporate income tax returns and prepared for all entities on an annual basis.
Primary point of contact for external auditors and tax consultants as they pertain to local entities.
Preparation and distribution of periodic sales and brand reports to sales and marketing teams, plus ad hoc reports when requested.
Monitor contractual maturities and compile all pertaining contract letters.
Provide support for local compliance.
Manage coordination and communication of the Function with all other internal departments.
Build strong relationships with business management and be seen as a key member of the management team who adds value to the decision making process.
Profile
University degree in Business Administration, Economics, or similar.
Minimum 5 years experience in similar position as Finance Manager/Country Controller, in a multinational environment.
Fluent in Englsih
Good knowledge of international financial reporting, taxation and budgetary controls.
Previous experience in a commercial sector, very desirable.
Decision making, analytical and problem solving.

Competences

Strong commitment to a quality ethic.
Able to communicate, understand and negotiate.
Effective planner and strong organizational skills.
Entrepreneurial approach to new opportunities.
Demonstrates trustworthiness, honesty and integrity.
Takes the initiative, is forward thinking and "hands on".
Job Offer
Salary package: 60.000 - 70.000 euros fixed salary + bonus + social benefits.
60.000,00 € - 70.000,00 € /año