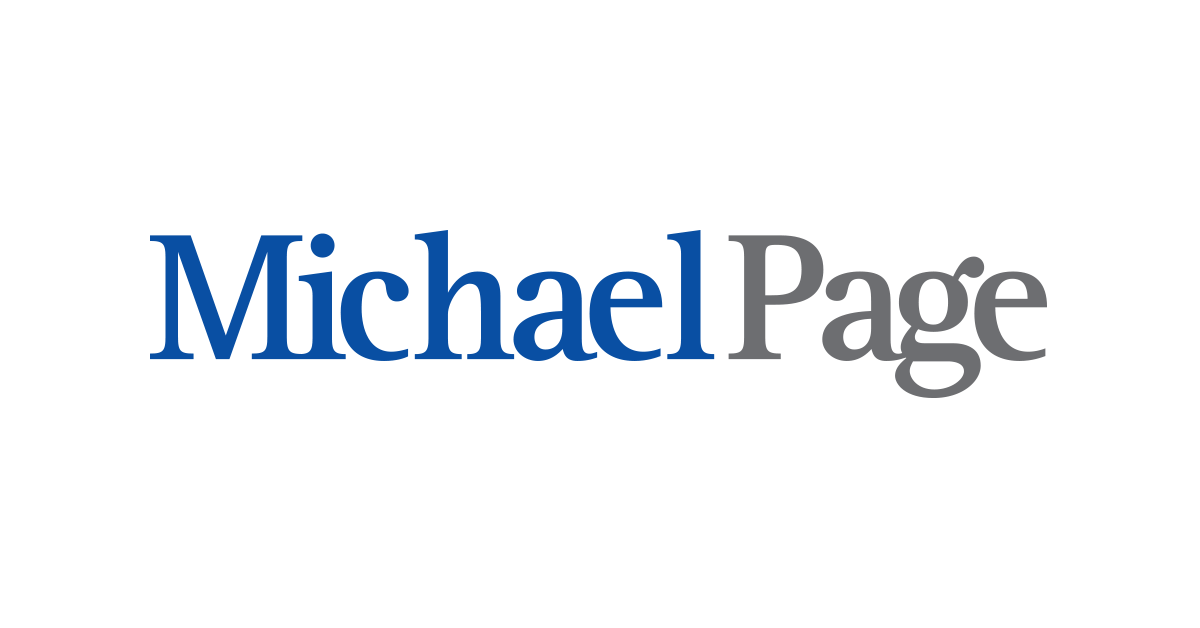 Financial Services Director (Technology Consulting) en Michael Page
Madrid, MAD

This is a new business development and sales role carrying out operational and tactical sales and marketing activities. The sales person will develop and maintain business development campaigns. .


Detalles del cliente

Technology Consulting

Descripción de la oferta

Generate new customer partnerships and prospects in order to maximize order intake from the company targeted market sectors. Achieve profitability, contribution and collection norms. Ensure customer satisfaction by achieving delivery & service quality norms.

Areas of Responsibility:

Client Mindshare / Market Leadership
Creates sales strategy and plans for the Client Partner's review and to be incorporated into a broader client strategy and plan.
Create and develop mindshare with the client
Identify and qualify add-on opportunities.
Executes and manages the account plan under the guidance of the client Partner.
Invests time in strengthening existing client relationships.
Participates in reviews and provides educated and relevant perspectives.
Responds to and delivers on client requests; Responds to RFXs
Identifies opportunities, makes proactive proposals to the client in line with the account strategy; Obtains approvals to pursue opportunities.
Engages the relevant teams for solutions.

Key Expectations

Manage client expectations, provide updates to the senior management, participate in steering review meetings
Ability to cross-sell and up-sell across divisions and geographies for customer
Expected to provide innovation and thought leadership in target areas of customer strategies
Demonstrate strong grasp of operational lever that deliver to set P&L expectations
Ability to position the value proposition to deliver highest value to the customer
Managing relationships, new business and delivery aspects of the engagement
Overall customer satisfaction within client organisation.
Primary escalation point for Client for any project issues and shows the potential to manage projects
Ensuring Project delivery oversight; Carry out review of project plans, schedules and deliverables with Offshore Delivery Managers and Project Managers
Proactively defining, driving and tracking KPIs that drive value for customer
Leading and mentoring globally distributed teams (onsite / nearshore / offshore)
Perfil del candidato
Requirements

Proven account management

experience in the Banking & Financial Services in Spain which should include proven new business success and managing relationships
Prior experience in selling into the Banking & Financial Services sector especially in the areas of solution selling (technology and business) in multicultural environments. This includes the areas of application and infrastructure services, business process services and digital solutions (social, cloud, mobile, analytics, blockchain, Artificial Intelligence & Analytics, IoT)
Proven track record in growing accounts from existing business.
Excellent relationship skills and high customer orientation
Experience in delivering IT services in the onsite/offshore model preferably with diverse and multi-location (i.e., onsite/offshore/near shore) teams
A specialist typically with a strong IT services and MBA background.

Proven

experience in the IT industry, a significant amount of which should have been spent on managing customer relationships and 'farming' client accounts.

Business fluent in Spanish & English

Oferta de empleo

Oportunidades de carrera y desarrollo profesional