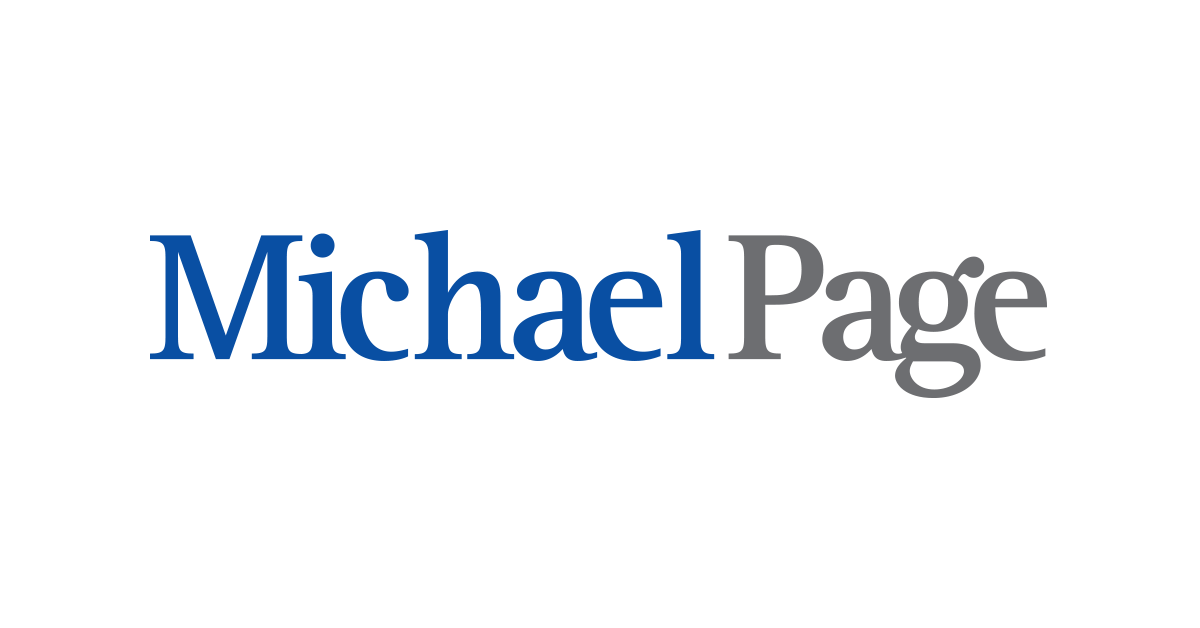 Fleet Sales Manager. North of Spain and Portugal. en Michael Page
Bilbao, VAS

Arconic - Alcoa wheels needs to incorporate a fleet sales manager for north of Spain and Portuguese markets.

Detalles del cliente

Arconic Wheel & Transportation Products are the producer of the world famous aluminum wheel brand Alcoa Wheels.

We invented the first forged aluminum truck wheel in 1948-and by doing so, we created an entire industry. Seven decades later, we're proud to be the global market leader in the forged, aluminum heavy-duty truck wheel market, holding the number one position. We've helped customers around the world to increase payload while saving fuel and reducing maintenance by switching out heavy steel wheels for lightweight aluminum.

In 2016 Alcoa separated into 2 companies: Alcoa and Arconic. Alcoa Wheels are produced by Arconic Wheel and Transportation Products which is part of the Arconic group.

Arconic is a US company specializing in lightweight metals engineering and manufacturing. Arconic's products, which include aluminum, titanium, and nickel, are used worldwide in aerospace, automotive, commercial transportation, packaging, building and construction, oil and gas, defense, consumer electronics, and industrial applications.

Arconic's operations consist of three worldwide reportable segments:

Global Rolled Products
Engineered Products and Solutions
Transportation and Construction Solutions.

Descripción de la oferta

The Fleet Sales Manager will be responsible for (north of Spain and Portugal):

Developing strategies and implementing action plans to increase the penetration rate of Alcoa Wheels wheels by convincing fleets.
Continuous analysis of the Commercial Vehicle market and change the strategy in accordance, to maintain Alcoa Wheels market leading position.
Dealing with a range of decision makers across the different channels, be able to present, manage and deal with conflict in order to deliver growth targets.
Develop sufficient technical knowledge of the customer's business to shape the supply needs into specifications, which Alcoa Wheels can provide in a profitable and fast way.
Convince fleet operators to specifically request Alcoa wheels when they purchase new vehicles.
Keep informed of developments within the commercial transportation market across north of Spain and Portugal, particularly within wheels, tyres, suspension and axel markets.
Attend trade-shows regularly.
Analyse the competition in order to keep the added value proposition relevant.

Perfil del candidato

The ideal Fleet Sales Manager will be:

A proactive individual that is determined to not only achieve, but exceed sales targets.
A minimun experience of 3 years in sales industry is required, ideally in tyres industry, truck industry or transport industry. Someone that has experience within the commercial vehicle market would be advantageous although this is not a prerequisite.
Home office position.
A strong solution sales individual that has previous experience selling a technical product.
High level of English and Portuguese.
High availability for travelling through the north of Spain and Portugal.
An individual results oriented.
Be able to tailor their approach in accordance to the individual / organisation they are meeting.
Feel comfortable travelling.
A strong negotiator that truly understands how to deliver an added value proposition.
Able to adapt their approach accordingly when dealing with a range of different customers and colleagues.
Oferta de empleo
Competitive package depending upon experience.
Great oppotunity for developing a career in a multinational leading company.