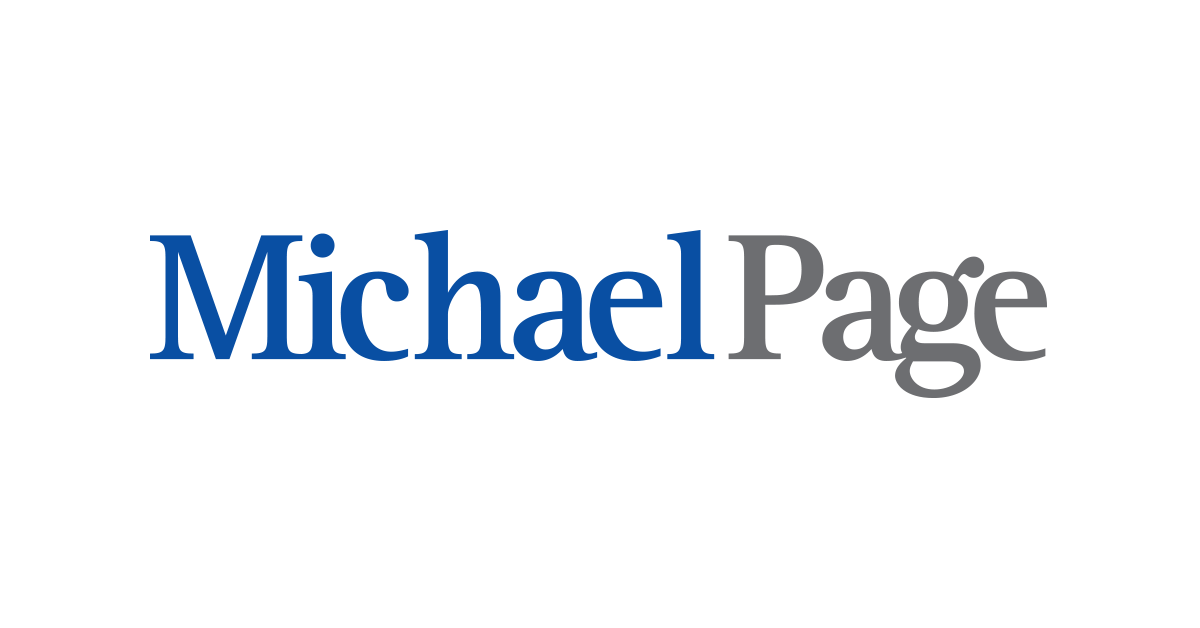 Industrial General Manager en Page Group Spain
Zaragoza, ARA 50001
Multinational company based in Zaragoza is looking for Industrial General Manager. (manufacturing and production).
Detalles del cliente
Multinational company based in Zaragoza is looking for Industrial General Manager. (manufacturing and production).
Descripción de la oferta
Responsible for the Production (four tourns and 60/70 workers), Technical & Quality, Procurement, Sales and Machine Shop Departments, ensuring all are working to specific objectives in line with the business strategy and goals. Not finance area. Turnover around 24-27 M€.
Working with the management team (5) to ensure full utilisation of machines, resources and the capacity available to meet workloads.
Accurate monitoring of company and group KPI objectives to facilitate the capturing of work history for critical path analysis.
Prepare performance reports that quantify statistical trends to facilitate credible analysis of data.
Contribute to the continuous improvement of practices/ procedures / productivity and QHSE.
Commercial responsibility for all engineering development, machinery, customer relations, revenue streams, CAPEX approvals, cash flow, production hours, resources and monthly operational reports.
Develop partnerships and relationships with customers that can lead to product development.
To establish clear operational goals and objectives in line with the strategic and operational plans.
Ensure the continued development of the product lines to take advantage of all available technological improvements so that the company retains and develops its reputation for advanced, high quality products which meet customer specifications.
Continually review efficiency and productivity throughout the site and ensure the development and implementation of programmes to reduce manufacturing costs.
Ensure industrial relations and HR issues within the production environment are resolved in a fair and equitable manner to promote harmonious industrial relations and a co-operative workforce.
Recruit, develop and motivate management and review organisational arrangements to ensure that the long and short term operating requirements are capable of being successfully achieved.
Work in partnership with the Health and Safety Managers to ensure that the Company complies with legislation and promotes a safe working environment.
Motivate personnel to ensure adequate training is provided and that a culture of openness, empowerment, continuous improvement and customer focus is adopted and developed.
Build and develop strong relationships with customers and peers both locally and within the wider Group.
Ensure that effective communications to other parts of the Group are maintained and that all management information is presented in a timely and efficient way.
Perfil del candidato
Leadership skills and people management.
More than 5 years as a Industrial General Manager.
Fluent in speaking and written English and Spanish is essential.
A hands-on approach and willing to take ownership of problems and solutions focused.
A track record of providing commercially focused, professional and pragmatic advice and decisions.
A proven senior manager from a customer focused, lean manufacturing environment.
Broad knowledge of modern manufacturing techniques.
Excellent time management skills and a proactive approach.
A full understanding of work breakdown structures, critical path analysis and task sequencing techniques.
Excellent communication skills both written and verbal.
Excellent PC skills including Excel, Word and Outlook.
ERP Navision. Not restricted to.
Oferta de empleo