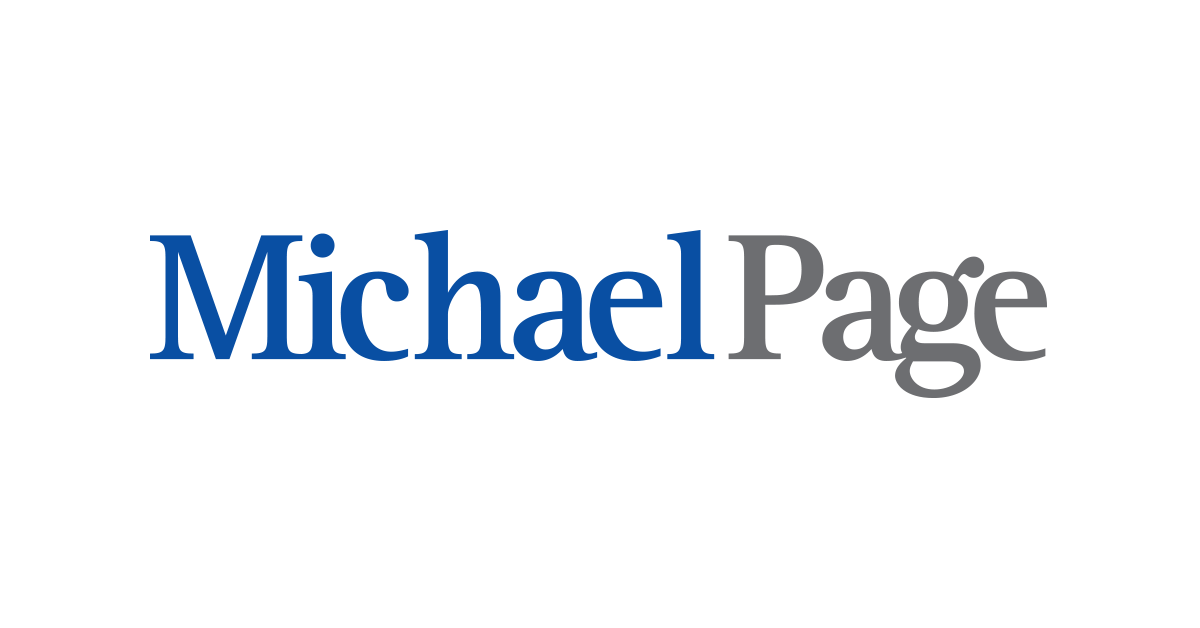 Insurance Transformation Manager (m/f) - Claims Management Comp en Michael Page
Madrid, MAD 28000

Multinational Claims Management Company is looking for a new Senior Business Developer / Transformation Manager for its iberian operation.

Detalles del cliente

Leading Multinational Claims Management Company.

Descripción de la oferta



OBJETIVES:



* Lead the digitalization efforts to improve the efficiency of the services proposed to the customers and optimize the tasks of the employees of the Company (for example by digitalizing the procedures).


*

Identify operational and organizational improvements and lead their implementation;


*

Identify and lead the business development opportunities by detecting innovative services to be developed in the region or by cross selling services present in other countries (e.g. digitalized inspections of leased cars,…)



DELIVERABLES


*

Relates organisational strategy and market developments of the various business units.


*

Coaches, advises and supports the board and management on strategic business issues related to change, organization and operations excellence & profitability.


*

Initiates and actively contributes to operation change management and business culture processes.


*

Initiates and actively manage the analysis of the market trends, competition and opportunities to bring to the regional portfolio the solutions existing in other countries.


*

Initiates and actively manage the whole process for the new products analysis, development &deployment.


*

Active contribution to a range of global transformation projects



KEY PERFORMANCE INDICATORS


*

Builds, jointly with the regional CEO and the global CTO, the transformation
strategy.


*

Builds change projects for the business lines.


*

Through the projects leaded, gets improvements in the operational KPI's i.e.: lead times, productivity…)


*

Builds New products strategy roadmap


*

Ability to act independently.


*

Client satisfaction (internal and external).


*

Leading capacities.


*

Hands-on approach



Perfil del candidato

REQUIREMENTS
Experience:
at least 3-4 years of high impact experience in strategy consulting or relevant experience in a related sector (financial or professional
services). Combination of advisory and industry experiences will be considered a strong plus.
Knowledge:
Good command of the English language and Office programs.
Education:
Thinking and functional skills at tertiary professional educational level.
Others:


Excellent analytical, interpersonal and commercial skills and a hands-on, "can do" attitude.



COMPETENCIES
Core competencies:


*

Client orientation


*

Taking responsibility


*

Results focus


*

Collaboration
Functional competencies:


*

Written and verbal communication


*

Setting priorities


*

Initiative


*

Planning and organizing




Oferta de empleo

Carreer development in a leading multinational company.