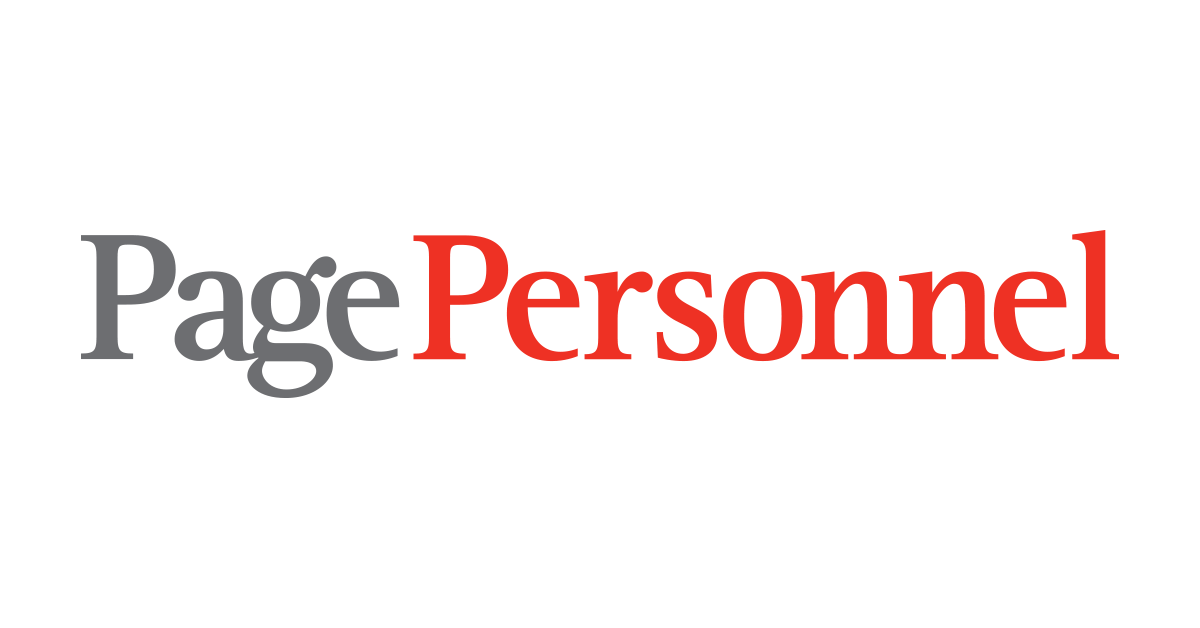 Internal Audit en Page Personnel
Barcelona, CAT 08620

Under the guidance of the Global Internal Audit Director, performs and supervises project fieldwork for Global Internal Audit. Work involves leading projects that are consistent with the function's methodology and protocols; providing advisory services to management; properly scoping and assessing risks for each project; and providing training and coaching to Global Internal Audit staff auditors.


Detalles del cliente

Leading industrial company with over 90 years of history that over the years has grown to have a presence in Europe, South America, Africa and Asia, with an annual turnover of more than 600 million euros.


Descripción de la oferta

Performs audit procedures, including identifying and defining issues, developing criteria, reviewing and analyzing evidence, and documenting processes and procedures.

Reviews work papers and performs quality checks of work performed by staff auditors.

Conducts interviews, reviews documents, develops and administers surveys, composes summary memos, and prepares working papers.

Identifies, reviews, develops, and documents audit issues and recommendations using independent judgement concerning areas being reviewed.

Participates in opening and closing meetings.

Monitors and reports audit activity status to the Lead Senior Auditor and/or Manager on a consistent and regular basis.

Communicates or assists in communicating the results of audit and advisory projects via written reports and oral presentations to management.

Develops and maintains productive audit and staff relationships through individual contacts and group meetings.

Identifies and evaluates the organization's risk areas and provides key input to the development of the Audit Plan.

Pursues professional development opportunities, including external and internal training and professional association memberships, and shares information gained with co-workers.

Represents Global Internal Audit on organizational project teams, and at management meetings.

Provides, or assists in providing, training, coaching and guidance to Global Internal Audit staff in conducting audits and other audit-related issues.

Performs related work as assigned by Global Internal Audit Management Team
Perfil del candidato
Bachelor's degree in ADE, Economics or similar.

At least 4 years' experience as Auditor in Big4.

Complementary experience in Transactions will be an added value.

Experience in accounting, due diligence, SOX, SCIIF and other internal controls-based audits

Fluent level of English is a must, French will be a plus.

Experience in corporate compliance will be a plus.

Other skills:

Strong focus on results and business to ensure that it combines the exercise of its responsibilities with management support.

Capacity for collaboration and teamwork with different units of the company.

Ability to act effectively in international environments, from the organizational and corporate structure of the Company.

Ability to plan, organize and manage their tasks with a strong orientation towards meeting their objectives.

Strong learning capacity, flexibility and dynamism.

Availability for international expatriation.


Oferta de empleo

Oportunidades de carrera y desarrollo profesional