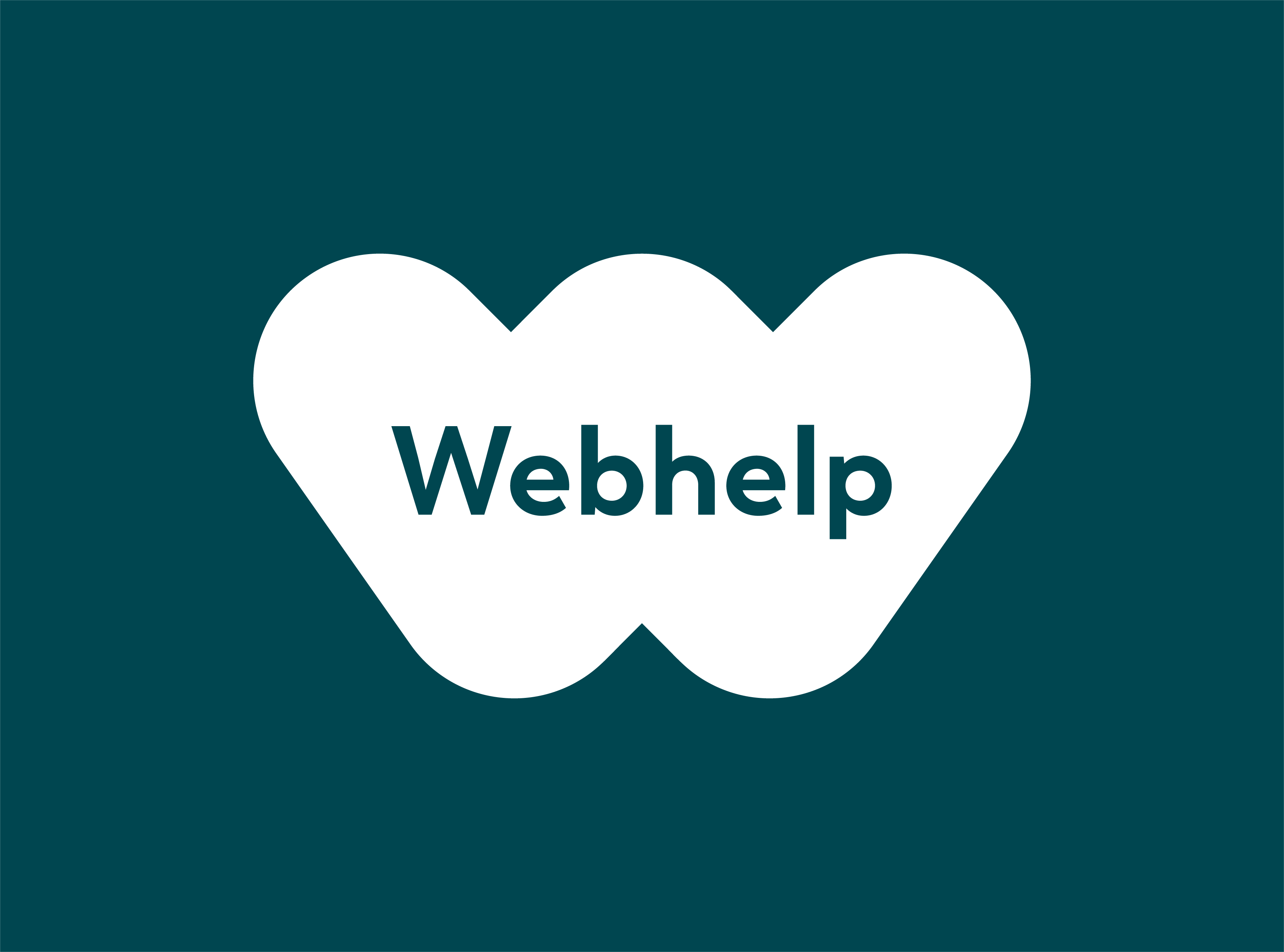 Junior Software Developer (Java or Python) en Webhelp Spain
Barcelona, CAT 08018
We are looking for a Junior Software Developer to join our team in Barcelona for the Google EGS Team.
You will be working for our support team for Google which supports G Suite - an integrated suite of secure, cloud-native collaboration and productivity apps like Gmail, Docs, Drive, Calendar & Meet for Business clients.
As a Software Developer your main responsibility will be to provide outstanding technical support. This support will be mainly focused on API related topics and networking environments on customer side.
The main responsibility in this role is to provide outstanding technical support for the Google G Suite customers as well code fixing and/or rewriting.
The right person for the role will be able to follow a logical troubleshooting path, navigate through ambiguous problems, collect relevant information, create a hypothesis and test or reproduce issues without jumping to conclusions. You should be able to perform troubleshooting of systems or applications involving multiple technologies or protocols.
Offer:
- Indefinido (Permanent) contract
- Total Salary in first year is €30,110 per year, which includes: €25.570 gross/year Basic salary + up to 3.000€ gross/year Bonus + Restaurant card (€1540 per year)
- Total Salary package goes up to €31,125 per year, after 1 year in the project.
- Working schedule: Full time (39 hours/week). Monday-Friday 9am-6pm
- Free fruit and coffee days!
- Beer night and many team events!
- Chill area with Billiard pool table, table tennis, and 2 arcade machines
- International and dynamic environment in Barcelona
- High possibilities to grow inside the company
- Relocation package for people moving from another country
- Employees discounts


Requirements:
-Fluent English
-European citizenship or work permit in Spain
-Proficient in at least one of Java, Python
-PHP or Go experience desirable but not a must
-Ability to read and understand code and able to write code samples to reproduce customer issues
-Strong troubleshooting skills including the ability to read and understand logs and stack traces
-Familiarity with cloud computing
-Familiarity with web protocols (HTTP, TLS, etc.)
-Familiarity with SQL (any dialect)
-Ability to research using internal knowledge bases and public-facing documentation (Google Developers, StackOverflow, etc.)
-A strong sense of business ownership and customer focus
Preferred Qualifications:
-Experience in technical support, professional services, engineering, sustaining engineering, or systems engineering
-Extensive networking knowledge
-Advanced Email, Anti-spam and account security knowledge

***The recruitment processes and people involved in them (both recruiters and Project Managers) will not discriminate any candidacy because of age, disability, ethnic, marital status, gender, nationality, ideology, politic, race, religion and sexual orientation.***
Restaurant de empresa
Vacaciones pagadas
Baja médica pagada
Bonus sobre el rendimiento
Desarrollo profesional
Vacaciones pagadas
Teletrabajo
Eventos organizados para el personal
Horarios flexibles
Salas de juego
Maternidad/Paternidad con salario
Seguro Médico, Dental y Óptico
Descuentos en los productos/servicios