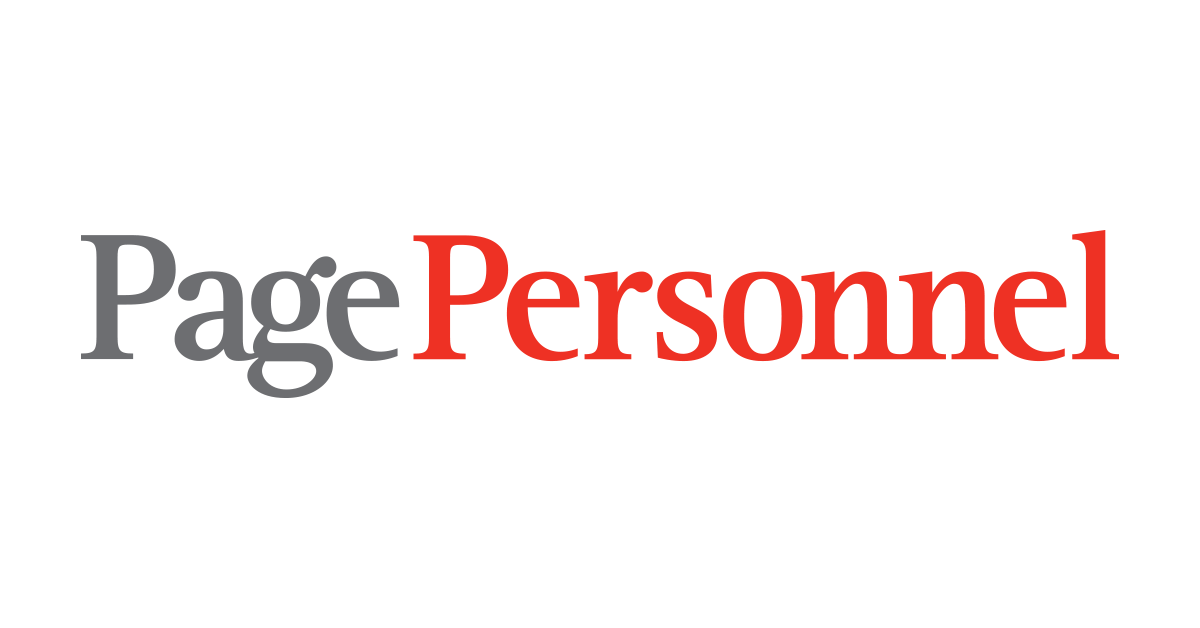 KAM Oncology (radiooncology) en Page Personnel
Barcelona, CAT 08004

Excellent opportunity to work as a KAM in Oncology (radiooncology) in a international global life-sciences company at Cataluña, Baleares, Aragón, Navarra and Pais Vasco.

Detalles del cliente

Medical Device Oncology Company

Descripción de la oferta

Develop and implement a territory business plan based on a customer, market and competitor account analysis and related primary constraints.

Promote product to all relevant clinicians (including Interventional Radiologists, Nuclear Medicine practitioners, Oncologists, Hepatologists and Liver surgeons) in your defined territory.

Promoting for introduction (Radioembolization) in main hospitals of region. Promotion will be made between IR's, Nuc Meds and referrals of patients. The promotion of the product includes too possibility (need) of discussing individual patient cases and whether they will recommend this product or another round of chemo/ surgery etc .

Support the referral of suitable patients for product treatment through MDT practitioners Oncologists, Gastroenterologists, Hepatologists and Liver Surgeons.

Participation in national and international congresses and organization of local medical educational events.

Liaise closely with the Market Access and Reimbursement Team to implement agreed tactics to improve local funding and regional reimbursement for the products.

Support local clinical teams in reimbursement/funding discussions.

Close cooperation and communication with other company representatives.
Perfil del candidato
Graduate qualification

Several years of professional experience as a sales representative in a research-based pharmaceutical company

Extensive knowledge and experience in oncology

Good existing relationships with GI Oncologist, Gastroenterologists, Hepatologists and Liver surgeons would be beneficial

Understanding of the reimbursement and funding structure and process for medical devices/pharmaceuticals in Spain.

Proven track record of successful funding negotiations in Spain at a hospital level.

Effective communication skills and a straight service-, success- and sales oriented mentality

Self-confident appearance, customer acceptance because of medical-scientific competence

Willingness to travel and continuous education

Native-level Spanish speaker

Strong English, written and spoken
Oferta de empleo
Fix contract
Company Car
Salary + Bonus