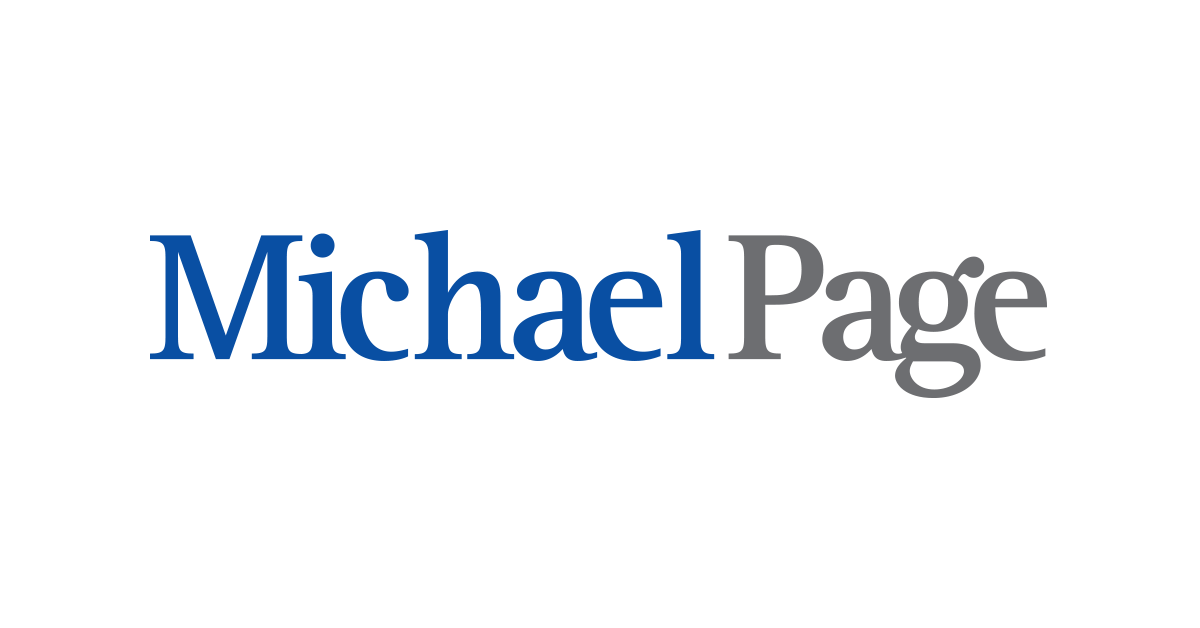 Key Account Manager & Sales Coordinator Iberia en PAGE PERSONNEL SELECCIÓN ESPAÑA, S.A.
Valencia, Valencia, Comunidad De España

Develop and implement plans to achieve sales targets, that are in line with the short and long term of the business.

Manage the key Accounts and Regional Distributors to achieve agreed annual sales atargets utilizing approved trade and marketing plans and investments. Coordinantion of the technical & sales reps team.

Detalles del cliente

Leader in the market of protection and care products for crops, plants and homes, in the biocontrol sector.

Descripción de la oferta

The main accountabilities will:

1) Customer Relations

Maintain strong customer relationships with regular contacts and develop cross company relationships at multiple levels and multiple departments by:

Comprehending their needs and requirements.
Acquiring a deep knowledge of their networks, methods and codes.
Being informed of all their internal changes that might impact our business.

2) Sales Execution

Ensure annual sales and profit targets, including sell-out, are reached, by:
Supoporting the definition of the commercial policy / strategy together with the Country Head.
Executing and following-up the commercial policy / strategy.
Defining the targets and action plans for the key accounts and regional distributors in Spain and Portugal.
Defining the actions on key customers and maintaining clse links with them.
Identifying new customer opportunities.
Developing & following up objectives and KPI´s.
Participating in relevant trade shows.

3) Sales Excellence

Manage operational budget and ensure customer satisfaction, by:
Proving accurate sales forecast to the S&OP provess
Proving regular sales reporting
Proving Priorities to supply chain in case of shortages
Coordinating and analyzing customer insights

4) Salesforce Management

Lead, manage and develop Technical & Sales Team & Distributors, by:
Providing detailed objectives, KPI´s, timelines and ways of working
Launching and leading motivational events
Following up on performance, based on KPI´s, and providing feedback for improvement or recognition
Identifying strengths and development areas to be addressed and nurtured
Perfil del candidato
The candidate must have 5 years of experience in the Garden-Center or DIY channels in Spain.
Agricultural engineering will be desirable.
Fluent english and portuguese as a plus.
Experience in managing direct reports.

Oferta de empleo

Good oportunity to grow your career.