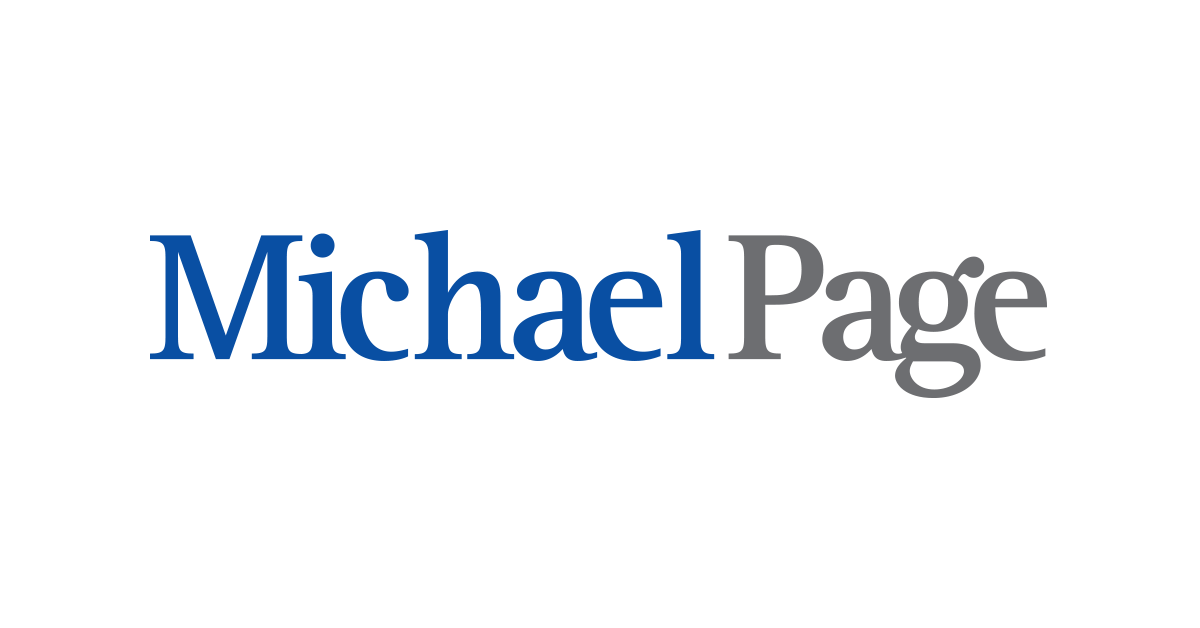 L2 Network Support Engineer en Michael Page
Barcelona, CAT

We are looking for a Technical Support Engineer to join our team in Barcelona. The main responsibility in this role is to provide outstanding technical support. This support will be mainly focused on API related topics and networking environments on customer side. The right person for the role will be able to follow a logical troubleshooting path, navigate through ambiguous problems, collect relevant information.


Detalles del cliente

We are looking for a Technical Support Engineer to join our team in Barcelona. The main responsibility in this role is to provide outstanding technical support

Descripción de la oferta

European citizenship or work permit in Spain.
Advanced knowledge of Networking technologies (TCP/IP, UDP and TCP, IP Routing, LAN) and network monitoring protocol or tools (SNMP, Splunk or others).
2-3 years of technical support and/or consulting experience, preferably in Enterprise software.
Comprehensive knowledge of routing, switching & networking, network segmentation techniques
Past experience with ISP or CDN NOC or Network Operational troubleshooting, especially with peering, transit and interconnection issues.
Advanced knowledge of common industry standard troubleshooting utilities (Traceroute, Wireshark/TCPDump).
Experience with VoIP technology including SIP, H.323, RTP, QoS, Codecs, WebRTC.
Strong verbal and written communication skills especially in business writing, analytical and problem-solving skills.
A healthy curiosity to deeply investigate and understand "what's going on under the hood" instead of passing issues along.
Professional customer service skills: expect customers to have very complex network setup and hence, complex questions around RTC implementation
Perfil del candidato
In depth knowledge of routing and switching protocols is a plus.
Advanced knowledge of the definition, design, & implementation of network communications & solutions is a plus. 
Experience with deploying or troubleshooting Video conferencing (Cisco, Zoom, Bluejeans) or VoIP solutions (SIP servers, Asterisk, PBX) is a plus.
Experience with Linux operating systems in a server environment is a plus.
Experience with server and network security is a plus. 
Advanced knowledge of Web technologies (DNS, web servers, HTTP, SSL) is a plus.Ability to troubleshoot an OS network stack, such as Chrome net-internals is a plus.
Oferta de empleo
Career opportunities and professional development