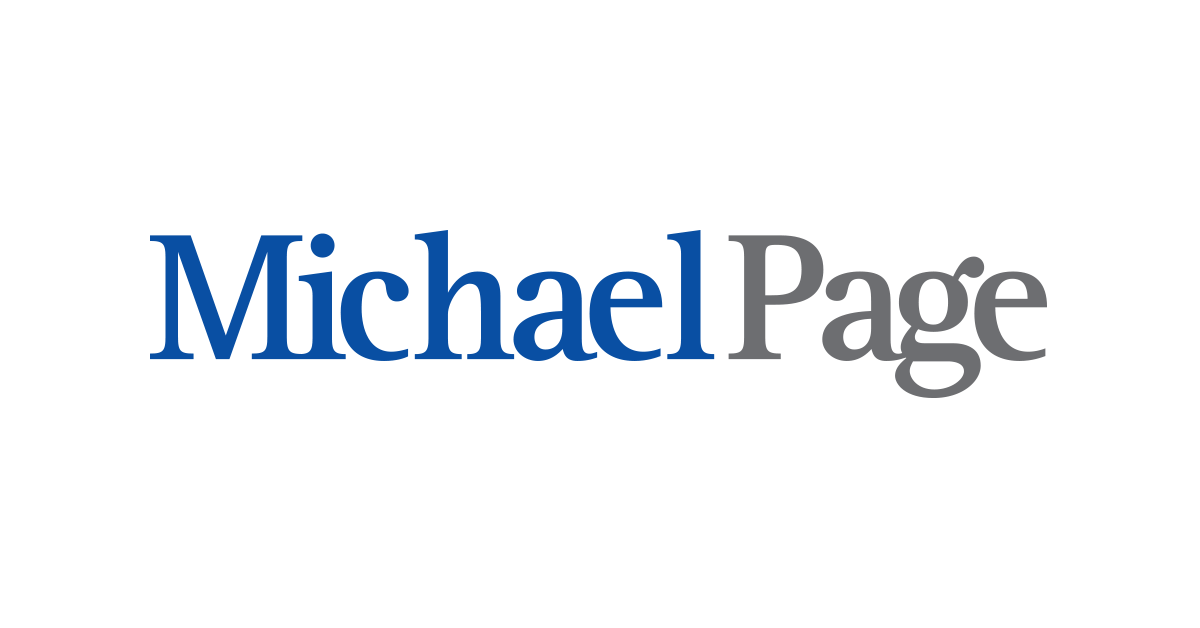 Marketing Manager en Michael Page
Cádiz, AND 14001

Multinational reference in the shopping centres sector selects Marketing Manager for its operations in the province of Cádiz

Detalles del cliente

Multinational reference in the shopping centres sector

Descripción de la oferta

The main responsabilities of the selected person will be:

Support the development of the Strategic Long Term Plan for the Shopping Centre under the guidance of the Cluster Marketing Business Partner and the Centre Manager.
Represent the property in the required contacts with local authorities and key stakeholders.
Secure compliance with property policies and rules as well as regulatory requirements,
Developing and implementing an annual Marketing Strategy and Plan in line with approved goals and objectives,
Preparing the Marketing budget and execute in accordance to approvals.
Managing external agencies to produce creative and compelling advertising, PR and promotional campaigns which will drive footfall, repeat visits and extend dwell time,
Developing and managing a Media Buying Strategy that targets the desired demographics and a Digital Marketing Strategy.
Developing and implementing promotions and incentive schemes to deliver strong results by driving footfall, repeating visits and increasing dwell time.
Liaise with stores and Tenants where necessary to encourage participation in events and promotions.
Ensure timely and appropriate responses to customer communication received through all social and digital channels.
Increase brand awareness and enforce positioning through advertising, promotions, events, website, online and social media etc, in close cooperation with the tenants in order to enhance the branding and positioning aspects of the centre.
Monitor and analyse the local market, including competitors, tenants and visitors and consumer trends and perform local surveys and campaign evaluations (tests, focus group etc.)
Analyse and act on common research like Brand Awareness, Customer and Tenant satisfaction.
Pro-actively seek business needs from Operations and Leasing to optimise marketing of the retail destination.
Perfil del candidato
A minimum of 3 years of experience in Marketing in a Shopping Centre. Experience in Outlet will be highly valued.
Strong leadership, communication, presentation and organization skills (Excellent command of Power Point and Excel required. Designing tools skills will be valued)
Social net and community management skills.
Value ambassador and strong believe in people.
Centre and Marketing operations knowledge.
High English skills, written and spoken. (Level B2 minimum required)
Ability to translate business needs into marketing actions and solutions, analysing and interpreting Market Research data.
Commercial-mindset, service-minded and customer focus.
Knowledge and experience in Loyalty programs will also be valued.

Oferta de empleo

Career oportunity