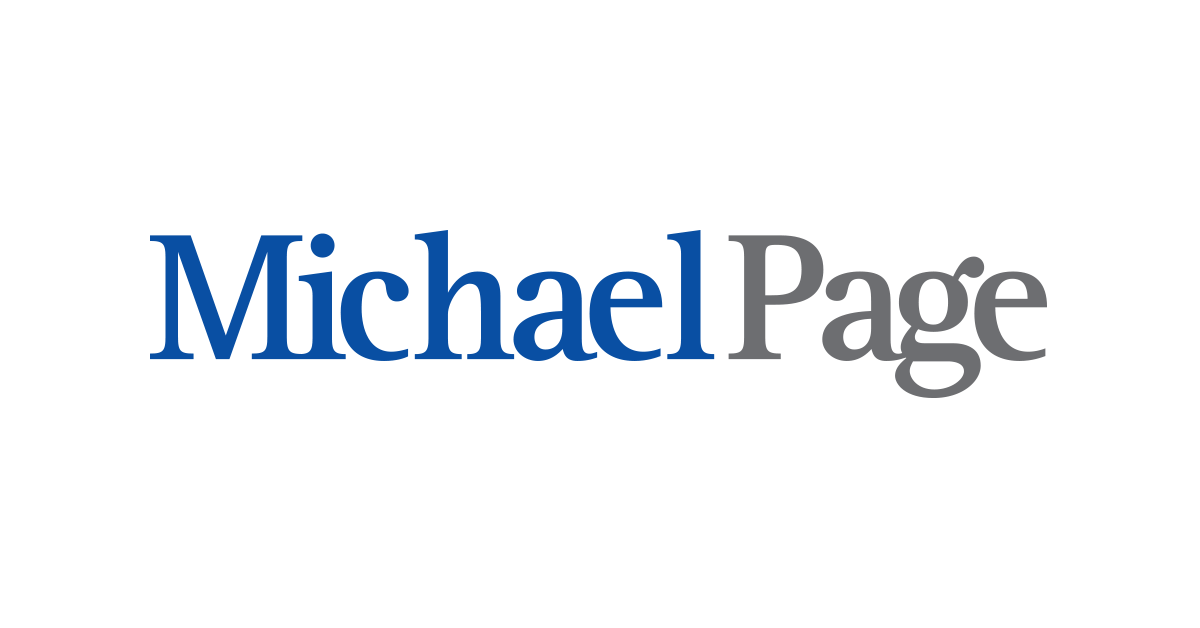 National Account Manager Consumer Electronics (m/w) en Michael Page
Madrid, MAD 28001

We are looking for a National Account Manager with at least 2 years' experience managing KA from the Retail sector for a Multinational Company focused in Small Appliances.

Client Details

Multinational Company focused in Small Appliances.

Description

Reach the established target for sales and KPI's.
Sign contracts with Mass Customers in agreement with the GM.
Propose promotions and special offers to the GM.
Improving penetration into existing customer portfolio in terms of business and profit figures.
Looking for new customers and new opportunity of sales in the channel. Develop the activity by acquiring new accounts.
Negotiate according to the price and profitability targets.
Optimize the profitability of existing customers.
Supporting the customers with all the sales information/materials.
Vehicle to the distribution the values and the philosophy of the company, to be the ambassador.
Achieve the objectives of turnover and profit that will be fixed to it.
Maximize the distribution/diffusion of our products.
Identify weaknesses in their range/offerings in order to identify opportunities.
Regularly inform its hierarchy on the evolution of the market and the competition.
Profile



Bachelor's Degree in business administration or Economics, MBA or Master will be desirable




Very fluent Spanish and English is a must.


At least 3 years' experience working as Account Manager or KAM within the FMCG sector (desirable experience in Consumer Electronics or Small Appliances).

Prior experience in accounting or territorial sales.
Strong accounting management and relationship building skills.
Expert ability to program territorial support to ensure prompt communication with customers.
Exhibit confidence and foresight in soliciting for new businesses and reactivating old accounts.
Ability to work out sales deals that will accomplish budgeted margins and correspond to the company's sales policies.
Good relationship building and accounting or business management skills.
Familiarity with administering major accounts at head office position.
Excellent supervisory, evaluation and reassessment experience.
Exceptional skills in resolving financial statistics with little supervision.
Strong competence in working efficiently in a complex multi-faceted setting.

Job Offer

Opportunity to grow within a multinational structure in the Small Appliances sector.

45.000,00 € - 45.000,00 € /año
+20-25% bonus + car