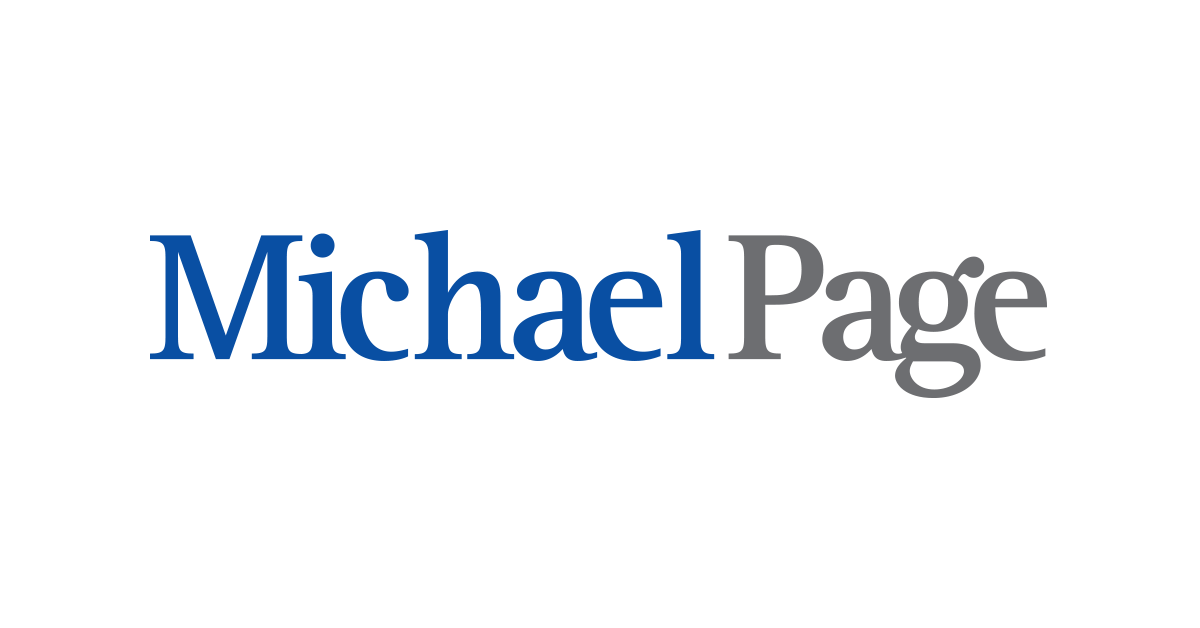 Operations Manager en Michael Page
Toledo, CLM

Manage overall operations, within a safe & healthy environment, to consistently deliver both short and long term operational targets, on time, and bettering or meeting budget requirements. Drive high standards of product safety & quality, through the consistent delivery of production, hygiene and maintenance process control & training requirements


Client Details

Food Industry corporation with 2 productive plants in Spain.

Description

Reporting to the Managing Director, you will:

Develop, implement and review operational policies and procedures
Stringent adherence to all systems & procedures adopted by your teams. Early identification of ineffective procedures with proposed solutions. Ensure all performance logs, SAP inputs and reports are completed in a timely and accurate manner
Work out and implement standard operating procedures for production operations

Coordinate with the quality department to ensure the set standards (SOPs) and work together with them to solve customer complaints.

Ensure that the maintenance department have a proactive management (machine state feedback, suggestions, improvements, etc.) and resolve planned technical incidents.

Make decisions about equipment use, maintenance, modification and procurement together with the maintenance manager

Develop systems and processes that track and optimize productivity and standards, metrics and performance targets to ensure effective return on assets. Keeps production at maximum capacity while working within financial controls

Increasing production, assets capacity and flexibility while minimizing unnecessary costs and maintaining current quality standards

Create a safety culture: ensure the compliance of the laws and policies of H&S, managing with her/his team to awareness to H&S measures. Assure all operator have and use properly the mandatory PPE (personal protective equipment), guarantee an order and cleaning, participate in the emergency plan and ensure the care of the facilities.

Ensure effective cost control through best use of all resources including raw and packaging materials, labour, minimisation of waste and maximisation of machine efficiency and according budget figures.

Act as a champion for World Class manufacturing across the site and embed a culture of continuous improvement throughout your team to beat the cost of goods targets.

Ensure all members of your teams are completely conversed with the KPI and business targets and how their role can influence achievement. Make all measures clear and unambiguous for all, with regular good quality feedback encouraged at all levels.


Profile

Technical studies, and desirable a Degree or master degree in food, industrial, etc.

5 years experience as a production manager in industrial environment.

Team management.

Negotiating & Influencing skills.

Desirable Food industry experience

High English level.


Job Offer

Oportunidades de carrera y desarrollo profesional