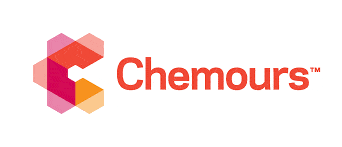 Plant Cost Accountant en Chemours
Gijon, AST
The responsibilities of the position include, but are not limited to, the following:
Maintains general ledgers and performs complete accounting cycle including month end close
Able to analyze the costing of materials at a site level
Responsible for ensuring compliance with internal controls
Prepare/review account reconciliations and journal entries
Provide financial analysis and reporting to business unit leadership
Proficient Excel Skills
Strong communication and teamwork skills
Ability to multitask with attention to detail in a fast-paced environment
In order to be qualified for this role, you must possess the following:
A minimum of a Bachelor's degree in Accounting
A minimum of 1-3 years in manufacturing accounting experience supporting one or two plant sites
1-2 years working with SAP
Experience with month end closing
Desire to work in multi-cultural, global environments.
The following skill sets are preferred by the business unit:
Chartered Accountant and/or MBA preferred
Basic knowledge of GAAP, internal controls standards/SOX compliance
Experience working with outsourced service providers
If you are interested, please apply with an English language CV!


About Chemours

Chemours is a new kind of chemistry company driven by our purpose to create a more colorful, capable, and cleaner world through the power of chemistry. Built upon a 200-year-old legacy and a world-class product portfolio, we bring everyday convenience to virtually everything people touch—in industries ranging from automotive, paints, and plastics to electronics, construction, energy, and telecommunications. We bring solutions that are better, safer, more reliable, and more sustainable, through the power of chemistry.