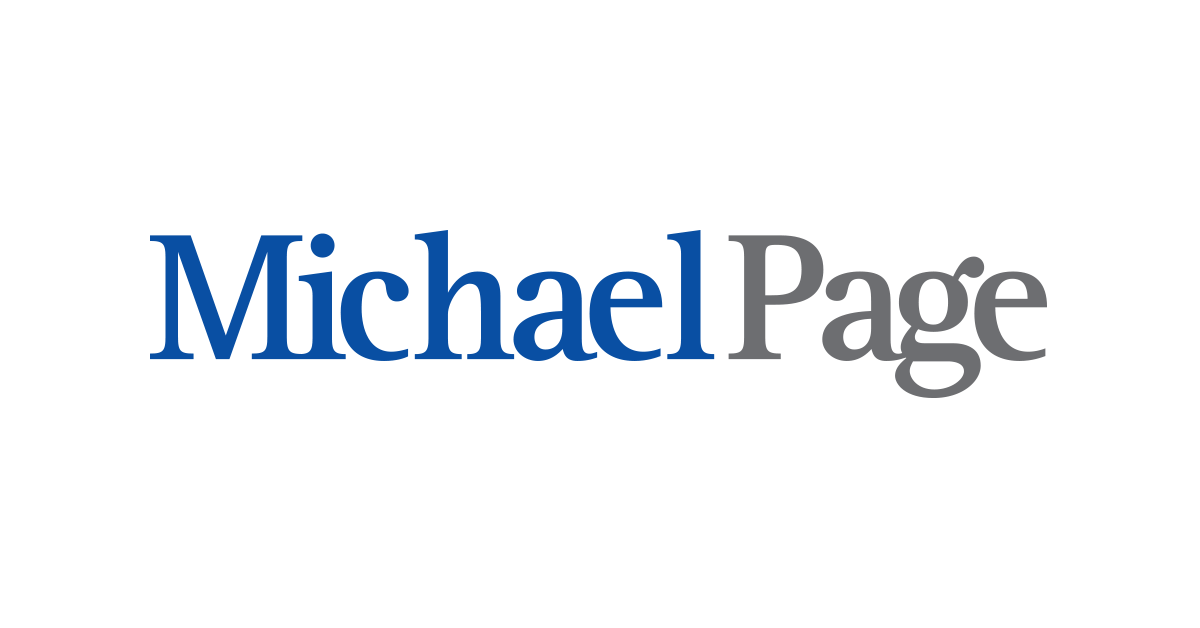 Project manager en Michael Page
Barcelona, CAT

Primary purpose of this position is to plan and manage the delivery of business systems projects and associated technical support services in line with business objectives and ongoing operations. This includes gathering business requirements, project planning, estimating, execution, implementation of some ongoing 2nd line support.

Detalles del cliente

Global organisation with excellent career prospects.

Descripción de la oferta

Specific accountabilities include:

Must have worked in a Prince2 environment or similar
Must be able to demonstrate a strong track record of successfully managing and delivering a number of projects in a complex financial business.
Liaise with functional business groups in order to scope project requirements and ensure best practice is adopted and interdependencies are recognised/optimised.
Manage business projects to agreed time/cost/deliverable targets.
Responsibility for ensuring client sign off at each stage of the project
Ensure compliance is adhered to against legal, regulatory, policy and best practice requirements within any given project.
Manage any internal or external operational resource relating to any given project.
Oversee any project related Testing (ST/SIT/UAT/Regression)
Control the storage and access of documented business processes relating to any given project and its implementation in accordance with PMO Guidelines
Ensure the smooth transition of projects from development to support
Liaise with Health and Safety, Security and HR Departments to ensure all projects comply with internal and external policies and procedures.
Identify and report, where possible, any conflicts within and between various parts of the business during major business change. Any unresolved issues to be raised with the Head of LAS PMO
Responsibility for ensuring the integrity of Link Asset Service's Project methodology is maintained
Contribute to a central repository of documented business processes for use in any future project activities
Responsible for producing and maintaining MS Project plans
Management of any project related Risks, Issues and Change Requests
Perfil del candidato
Experience of being involved in complex projects or change programmes
Strong customer service orientation
Strong analytical, conceptual, and problem-solving abilities
to define problems, collect data, establish facts, and draw valid conclusions
Ability to interpret an extensive variety of technical instructions in verbal, written or diagram form and deal with several abstract and concrete variables
Ability to effectively prioritise and execute tasks in a high-pressure, ever changing work environment
Strong written and oral communication skills
Strong interpersonal skills
Experience working in a team-oriented, collaborative environment
Highly self-motivated and directed
Keen attention to detail.
A positive outlook, ensuring that we deploy a "can do" attitude to clients and colleagues, treating everyone with respect
General business awareness: empathising with the priorities and needs of a range of functional business groups.
Understanding the subtleties and constraints they work under and tailoring our response to them
Experience with supplier management
Microsoft Office products including Microsoft Project and Visio.

Oferta de empleo

Salary 45000 - 55000 Euros + Benefits

45.000,00 € - 55.000,00 € /año