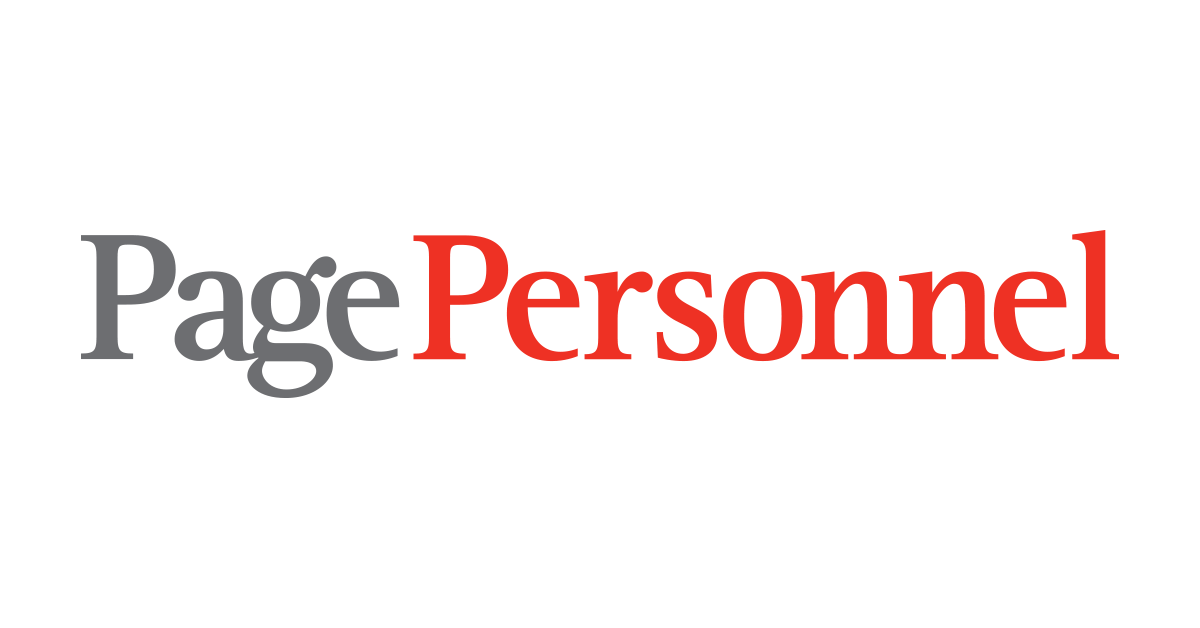 Project Manager en Page Personnel
Barcelona, CAT

Project Manager (PM) leads projects of new software implementation and existing software enhancements with the focus on high-quality delivery resulting in strong end user and customer satisfaction.


Client Details

Multinational Company

Description

Project Management

Develop project implementation plans in coordination with all stakeholders.
Planning and monitoring software projects and lifecycle progression.
Manage resources and project tasks to insure successful execution of the project implementation plan.
Set, monitor and review project timelines and communicate project progress proactively to all stakeholders.
Monitoring project risks and prepare contingency plans.
Manage deliverables during all phases of the project implementation process.
Lead, coordinate and motivate technicians and developers to stick to milestones deadlines.
Develop and coordinate systems test plans.
Produce regular reports for the internal stakeholders.
Take ownership for project related issues.


Profile

Requirements:

Master degree in relevant field or equivalent prior work experience and training.
5 year of experience in managing projects in positions with increasing responsibility.
Ability to manage multiple projects requiring complex cross-functional collaboration at the same time.
Strong communication skills and ability to develop concise user-friendly procedural documentation.
Project leadership skills and experience in managing project teams, budget and schedule.
Understanding of databases including data structures and data flows.
Experience in education industry preferred.
PMP Certification or MSP Certification preferred.
English is a working language; knowledge of Spanish is required, and Catalan is nice to have.


Job Offer

Professional carreer.

Barcelona Center.

28.000,00 € - 31.000,00 € /año