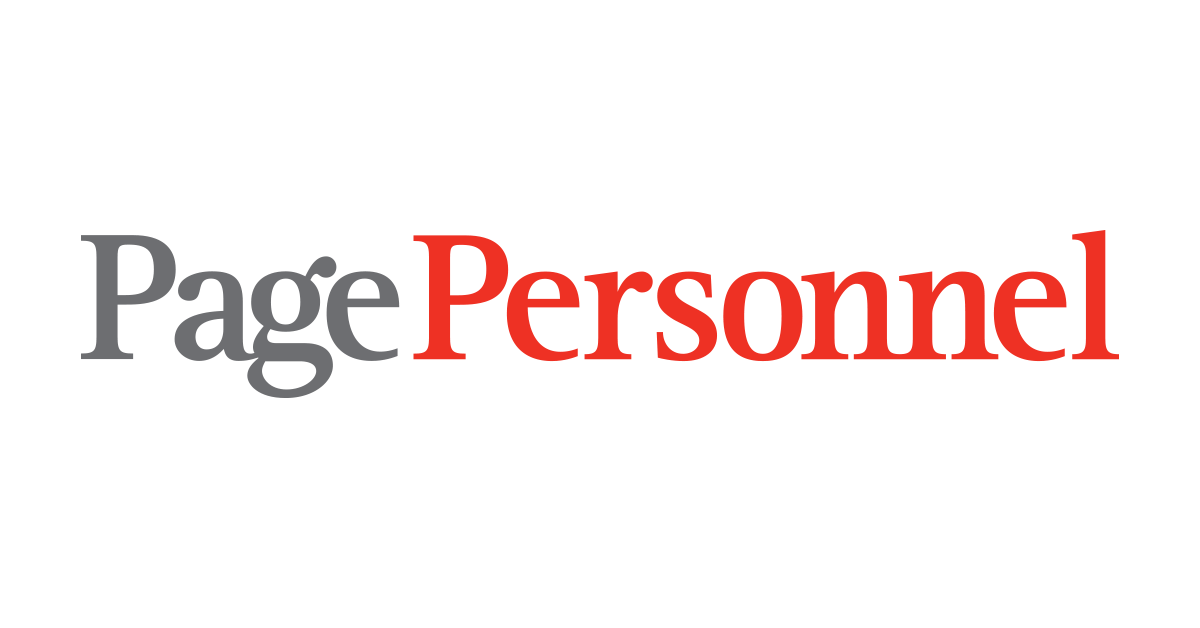 Regulatory Affairs Proficiency English (H/M) en Page Personnel
Barcelona, CAT 08000

Regulatory Affairs with Proficiency English, food and feed.

Client Details

Regulatory Affairs Specialist Consultancy food and animal feed industry.

Description

Become familiar with relevant EU food chain legislation.

Apply relevant EU/EFSA/EURL guidance documents.
Compile and draft technical dossiers.
Perform data audits and gap analyses.
Design studies to support dossiers.
Draft protocols and review study reports.
Liaise with external laboratories and suppliers.
Monitor studies required for EU registration.
Perform relevant statistical analyses of study data.
Verify legal status of food and feed ingredients.
Draft and review labels for compliance.
Effective communication with clients.
Apply project management skills.
Any other duties as may reasonably be required and that fall within the scope and range of the job.
Profile
Requirements:
Graduate in veterinary medicine, veterinary sciences, animal science, chemistry, biotechnology or similar.

Fluent in English, both written and verbal.

Advanced computer skills, proficient in Word, Excel, Adobe, etc.

Excellent attention to detail.

Good organisation and coordination skills.

Ability to work under time pressure.

Flexible, with a can-do attitude.

Driving licence.

Previous experience in regulatory affairs is not required; any previous experience will be taken into account.
Desirable:
Good knowledge of statistics.

Experience working with Apple Macintosh.

Fluency in another language is a plus
Job Offer
Friendly, customer-focused environment built on teamwork, ownership and transparency.

Initial 6-month contract (trial period), with possibility of permanent contract on successful completion. September 2019.

Office hours: 08.30-17.30 Monday-Friday applicable during trial period.

Flexible timetable and tax-free benefits offered on successful completion of trial period.

Working language is English.

Occasional travel may be required.

A great opportunity to learn and implement your knowledge and skills.
To apply, please send a 1-page CV and 1-page cover letter in English.