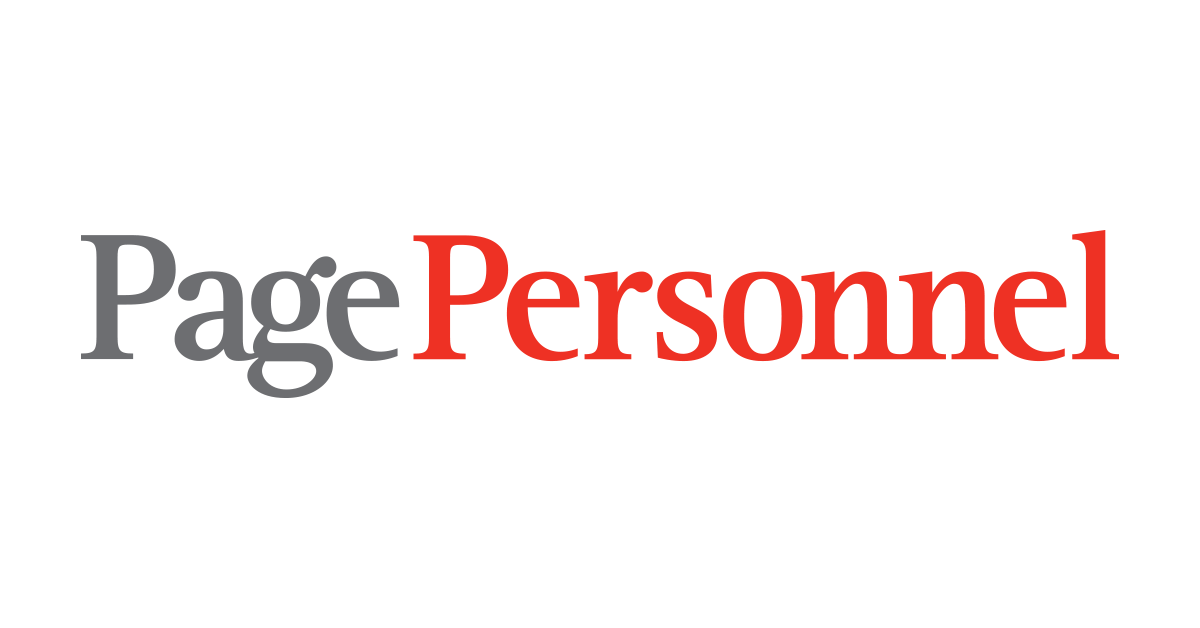 Repair- Rigid Endoscope Technician (H/M) en Page Personnel
Madrid, MAD

We are looking for a Repair- Rigid Endoscope Technician with a minimum 2 years experience as Technician ideally focused in reparation in laboratory.

Detalles del cliente

Healthcare Multinational Company.

Descripción de la oferta

Responsible for the repair of basic medical devices and general instruments. All repairs are completed to the highest quality standards and in a timely manner by performing the following duties. 

Technicians will communicate with their Supervisor/Lab Manager if stock levels are low and require replenishing.
Support senior management with customer site visits (presentations) and Marketing projects.
Employees will ensure that all work areas/ benches are kept clean and tidy at all times.
To undertake any other duties or tasks as reasonably required by management.
Works collaboratively with fellow team members to complete repair orders in a timely manner and to the highest quality standards.
To ensure the effective communication between senior management and production teams.
Abides by all company Health and Safety policies and procedures as defined. Must use personal protective equipment when required.
Responsible for the cleaning and maintenance of all factory or lab equipment and its safe use.
Responsible for reporting any faults found with machinery and equipment.
Disassembles malfunctioning medical devices or equipment, troubleshoots and uses standardized testing procedures; examines and tests mechanisms for defects.
Ensure Repair order output, order timeliness and quality standards are met at all times.
Performs repairs on basic surgical devices and general instruments. (If needed)
Reassembles medical devices or equipment and tests assembly for conformance to specifications.
Replacesorrepairsdefectiveparts; mayrequiremodificationormanufacturingreplacementcomponents
Perfil del candidato
Repair- Rigid Endoscope Technician with a minimum 2 years experience.
Engineering education.
It is a must to accredite have worked with endoscopes.
High English.

Oferta de empleo

Buena oportunidad de carrera.

25.000,00 € - 26.000,00 € /año