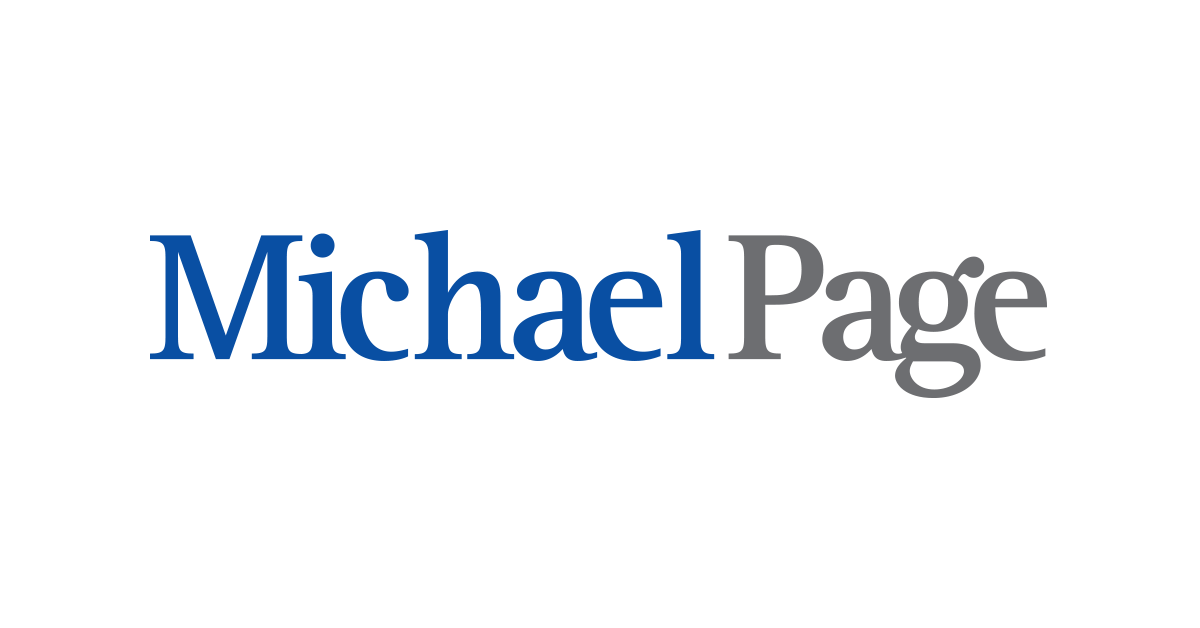 Sales Engineer / Field Sales en Michael Page
Madrid, MAD 28002

Responsible for achieving the annual booking targets for the company / Reliability Services in refining (80% of time) and follow up or develop other markets like Power Gen, Pulp&Paper, Steel, Marine. 80% of time in front of the customer.. business unit in Spain, manage customer database, follow up and develop Oil&Gas, Power Gen, Pulp & Paper, Steel, Marine, Thermosolar and other potential markets.


Client Details

An international company.

Description

Promote business all around Spain in our usual industries (Refineries and Chemical Plants). Need to be on the field 60-780% of time.
Identify opportunities in other markets.
Responsible for direct sales to customers, quote and forecast expenses.
Report commercial activity and opportunities to upper levels.
Take care of customer touch, face to face from early stages to bid awards, delivery and invoicing or bid rejections and denial research.
Supervise supply chain for generated business.
Establish short-term sales strategies.
Have deep knowledge of RS technologies.
Attend trade shows, give training to customers or other associates.
Act as first point of contact for Spanish customers and bridge between Engineering and customers.
Review customer specifications.
Collaborate with other Sales Associates within company to share customers or find common ground opportunities.
Translate technical documentation from English to Spanish.
Review customer specifications, drawings, terms and conditions for proposal preparation.
Travel around Spain and periodically report travel expenses.

Profile



ESSENSIAL SKILLS, KNOWLEDGE & BEHAVIOURS

Commercial focus



Experience in Oil&Gas and Power Gen / EPCs, OEMs, End Users. Preferred experience and, background and contacts in Refineries

.



Experience in Maintenance or Reliability of rotating equipment

Medium to highHigh level contacts in Oil&Gas and Power Gen / EPCs, OEMs, End Users

Fluent Spanish and English

Basic Computer skills

Basic Finance knowledge

DESIRABLE SKILLS, KNOWLEDFGE & BEHAVIOURS

Industrial Mechanical Engineer (Mech Eng)

Fluent or Basic other European languages

Ability to read, interpret and understand general business periodicals, professional journals, technical procedures/specifications or governmental regulations.

Ability to write effective/concise reports, general business correspondence and procedure manuals.



Ability to effectively present information and respond to questions from groups of managers, clients/customers

,

and general public

.



Lubrication and Oil knowledge

Field experience in Oil&Gas and Power Gen

Advanced computer skills

COMPETENCIES

Customer focus. Technical problem solving.

Good communicator (written and oral)

Good networker

Assertive, passionate, oriented to results

Persistent, tenacious, well organized

Autonomous

Analytic capacity, problem solving skills

Team worker




Job Offer

Salary according to the profile.
Career development.
Other benefits.
International environment.