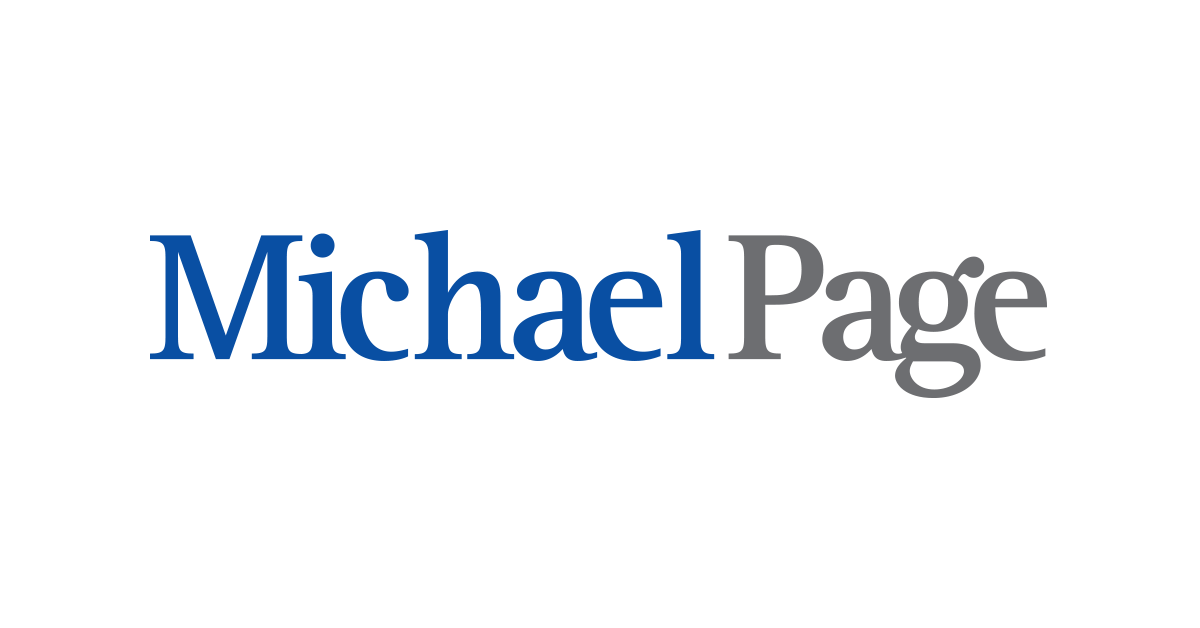 Sales Manager Iberia en Michael Page
Barcelona, CAT 08010

Sales Manager Iberia for the Industrial Sector, specially in sealed solutions and industrial gaskets

Detalles del cliente

Multinational leader in sealed solutions and industrial gaskets

Descripción de la oferta

Job Purpose
To deliver a targeted level of revenue & margin from the Regions customer base.
Specific growth targets will also be applicable for 'innovative' products
To take the lead role in the development and implementation of the Regions sales strategy and ensure that efforts are targeted towards achievement of the overall Company sales strategy.
To ensure an efficient, consistent and proactive commercial service is given to all customers.
To take responsibility for the commercial integrity of customer relationships and engagements.
To continuously manage and develop regional and distributor accounts.
To continuously develop technical specification knowledge and generate awareness and customer interest of the Company brand through face-to-face meetings and technical discussions.
To take the lead in finding and converting new potential accounts in the Region.
To actively promote the technical advantages and technical training offerings of the company.
Key Accountabilities
Build relationships with all major end-user customers and distributors in the Region and recommend new opportunities for the Company to pursue.
To develop, manage and deliver the Regions sales plan to ensure the Company achieves its defined business targets.
Winning and negotiating new and existing contracts through cold calling and customer visits.
Visit customers to obtain information, provide advice and help solve problems of a commercial and technical nature.
To identify and deliver new opportunities for the Company's key product offerings in the Region.
To identify opportunities for growing the business profitably and set agreed tactics to deliver these to the business.
To take direct responsibility for managing the Region's external customer accounts.
To directly manage the Regions external sales activities to ensure the Company achieves its defined business targets.
Achieve a minimum of eight, effective, end-user sales calls per week.
Promote new and innovative sealing solutions to customers.
Offer specific solutions for specific customer problems and ensure that the correct products are being offered.
To ensure all sales reporting is submitted appropriately and on time.
Attend conferences as appropriate and, on occasion, deliver technical papers.
Attend joint sales visits with the Company's key distributors to end-user customers.
To provide timely and professional documentation of activities and results against the agreed schedule of objectives.
Accountability for achieved margin levels on orders.
To strive for continued performance improvement and the highest standards of sales professionalism at all times.
To represent the Company as an ambassador for the business and to be held in the highest regard in terms of professionalism and integrity at all times.
Other duties within your scope which are deemed necessary by the business in order for you to effectively complete the job.
Key Sales Management Tasks
To manage the day to day activities of any distributors in the Region.
To take the lead in development and implementation of the Region's sales strategy.
Ensure that the agreed Company sales strategy is followed by all distributors in the region.
To set specific targets for any distributors in the region.
To ensure that leads are followed up.
To increase the level of specification sales through increased customer visits, campaigns, training programmes, exhibitions and the like.
Key Performance Indicators
Delivery of budgeted levels of revenue & margin by customer & product group as defined in the annual business plan.
The achievement of agreed business objectives aligned against business strategy.
Total annual enquiry, quote, order and specifically margin targets per customer & product group as defined in the annual business plan.
The number/value of new accounts introduced.
Typical Decisions
Setting personal and business objectives.
Setting distributor performance objectives.
Contribute to long-term business strategy.
Perfil del candidato
Required experience / skills for the role:
The successful candidate will have a minimum of three year's experience in a field based sales role, ideally selling to industrial locations.
Have experience of managing and motivating distributors in a sales environment.
Must have experience of setting sales and delivering objectives.
Must have experience of delivering sales strategy.
Must have specific experience of selling into some of the primary target markets of the role.
Must have experience of working successfully to set targets.
Must have experience of negotiating large contracts.
Experience of making sales presentations.
Demonstrate history of contract wins.
Must be computer literate.
Desirable experience for the role:
The ideal candidate will have specific experience of selling through distribution.
Knowledge of the sealing process and of how the Company's products work would be a distinct advantage.
Knowledge of selling technical / engineered solutions or an engineering background would also be advantageous.
Qualifications
Appropriate sales training would be an advantage.
The ideal candidate is likely to have a degree in an Engineering discipline such as Mechanical Engineering and will have excellent communication skills for what will be a very customer-facing role.
Languages
Fluency in the Region and English language is essential.
Other European languages would be an advantage.
Skills and Competencies
Proven negotiation skills, influential with strong presence.
Exceptional planning and organizational skills.
Customer focused, solutions provider.
Exceptional self-motivation, energy and drive.
Team player.
Proven ability to network to the highest effect internally and within the industry
Highly developed commercial acumen.
Ability to absorb and use complex information pertaining to engineered products and customer applications in diverse markets.
Summary of Capabilities / Competencies
Degree qualified (or equivalent) in engineering/scientific discipline.
Natural presence and domain expertise.
Systematic, methodical operator.
Empathic and culturally sensitive communicator.
Leader and enthusiastic manager.
Relationship builder and manager.
Summary of Behavioral Capabilities / Competencies
Demonstrable presence.
Commercial acumen.
Problem solver and innovator.
Fluent communicator (in English as well as regional language).
Structured planner and organizer.
Natural customer service obsessive.
Team worker.
Achievement orientated and competitive.

Oferta de empleo

Oportunidades de carrera y desarrollo profesional