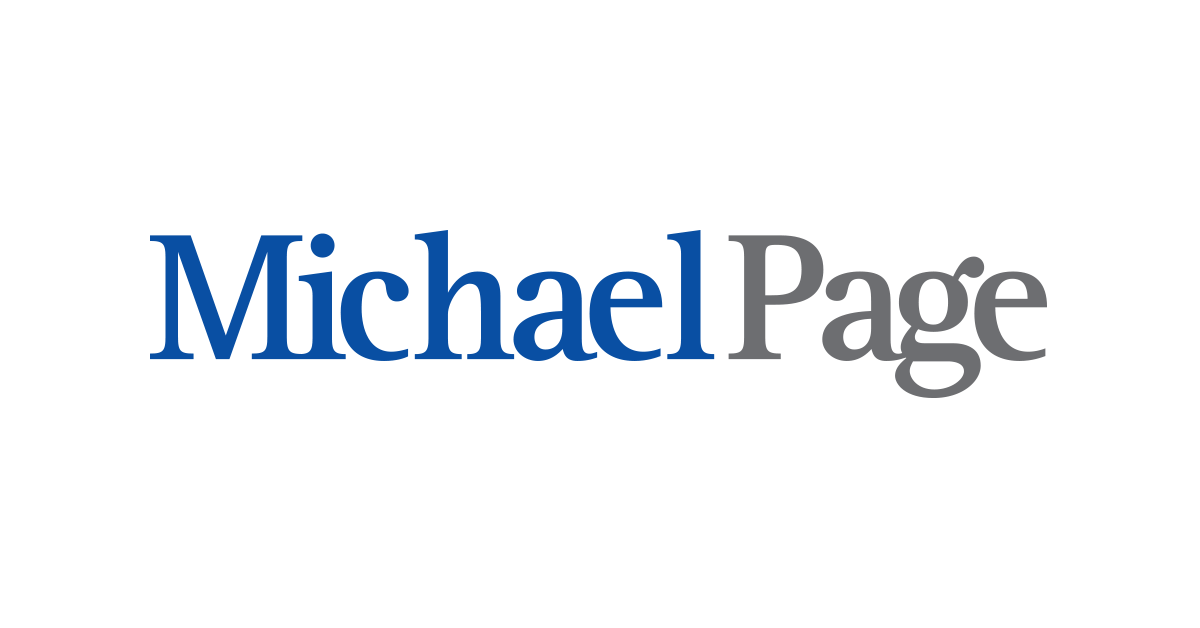 Senior Financial Analyst en Michael Page
Madrid, MAD

Medium size multinational company from the energy sector is looking for a M&A-Project Finance Manager based in Madrid. At least 5 years of experience in financial modelling and analysis. Experience in Project Finance related with renewable energy sector is a must. High english level is a must.

Detalles del cliente

Medium size multinational company from the energy sector.

Descripción de la oferta

Perform financial analyses on project economics and valuation using excel based financial models. Support and work with the Project & Structured Finance team and Business Development team members in the process of structuring, negotiating and closing project financing including construction debt, term debt, corporate debt, and M&A activities.
Preparation of information memorandums, management or lender presentations and maintenance of data rooms.
Assist with gathering and presenting information for financial partners performing due diligence on projects.
Facilitate flow of information between finance, development, legal and engineering teams during transaction execution.
Ability to maintain positive and collaborative working relationships as part of a global team.
Perfil del candidato
Bachelor's Degree in Finance or Economics.
At least 5 years financial modeling, tax scheme, analysis and presentation skills required.
Prior transaction experience with a leading commercial or investment bank, investor, developer of utility scale renewable energy projects, or energy sector equipment manufacturer.
Experience in Project Finance related with renewable energy sector is a must.
Strong quantitative aptitude, with an extremely high level of attention to detail and willingness to assume ownership of work product.
Highly driven, proactive and flexible - willing to work as required to meet demands of project teams located in different time zones.
Work will be performed in a standard office environment, in front of a computer monitor and will involve sitting, bending, standing, walking, typing, and reaching.
Ability to work cross-functionally, collaboratively and cross-culturally.

Oferta de empleo

Salary package: 50.000 - 60.000 € fixed salary + attractive bonus

50.000,00 € - 60.000,00 € /año