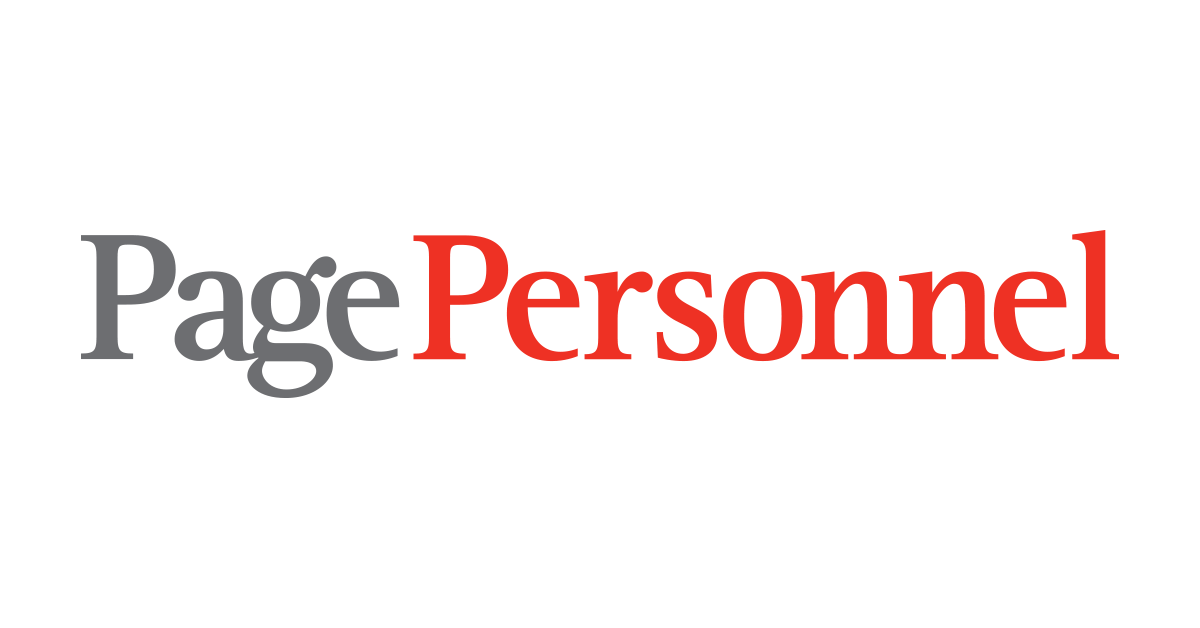 Senior Graphic Designer Tarrassa en Page Personnel
Barcelona, CAT

Are you passionate about branding and design?

Do you have unique creative skills and are you eager to start a new challenge in an innovative and fast-growing company?

Detalles del cliente

Our client is a forward thinking, user-center design agency. We embrace innovation as the engine for business improvement. Our service's architecture goes from Research and Strategy to the main design disciplines: Product, Brand, Digital and Service design. Our aim is to empower people and organization to reach their best through global design strategies.

Descripción de la oferta

You have strong skills and experience in brand strategy, branding and art direction
Live, breath and love design. Have a sense of design trends and a desire to push them forward
Can apply design methods that put te user first
Have outstanding creativity, originality and sensitivity in graphic design applied to both B2C and B2B
You will participate in strategic and ttactical meeting with clients and account team to deelop effectiv design solutions that reflect the client's objectives.
Present creative work and properly preapre for all client presentations.
Able to defend strengths of existing concepts while remaining open to input and further explorations.
Manage client's account, taking care of their satisfaction and making them grow.
Work dynamically with multidisciplinary teams.
Perfil del candidato
Bachelor's degree in Graphic Design
5 + years of design experience in iternational brands; branding agency exprience is a plus
Multilingual skills are welcome
Ability to lead and empower team mates
Strong interpersonal and commercial skills with clients, focusing on client's satisfaction
Passionate thinker about consumer behavior
Sensitivity to international consumer and markets
Strong design, verbal, organizational and time management skills
Willingress to take direction and learn from others.
Oferta de empleo
Permanent position in an attractive environment
Particiption in end-to-end user experience projects that embrace produt, brand, digital and business working as part of a cross-functional team.
Projects by leading clients that will challenge your skills
The opportunity to create and develop the larest technologies and innovative ideas
Enthusiastic collegues working within an award-winning team
Extra Bonus based on company profits and personal skills
Team building activities
Free fruit, coffee & tea, and snacks.
27.000,00 € - 30.000,00 € /año
goals