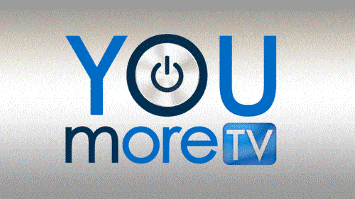 SOCIAL MEDIA NETWORK ACTIVITIES EXECUTIVE MANAGER en YOUMORE TV
London, London SW7 5RD
SOCIAL MEDIA NETWORK ACTIVITIES
2 – COMPANY DESCRIPTION
YOUMORE TV is a MULTICHANNEL NETWORK with 14 channels that people could see through YOU TUBE. The company has his own channels and supply and develop channels for companies.
3 - OBJECT
To be our executive to open and manage our office in LONDON and develop our TV production activities with different duties that we describe below.
4 – GENERAL MANAGER DUTIES
To represent, develop and make known our production company in England in the following ways:
To adapt the actual Spanish channels to the UK market
To develop some direct channels or in the street or in a set with actuality, influencers, you tubers, gossips, etc
To sale and offer to company to open and develop his own channel
To manage and organize the team
To be in charge and follow the company budget and results.
5 - REQUIREMENTS:
Man/Woman 30 – 40 years old
Minimum 5 years' experience in TV and ENTERTAIMENT sector
Self-confident, dynamic, organized, independent.
To know perfectly the media network and the English TV people.