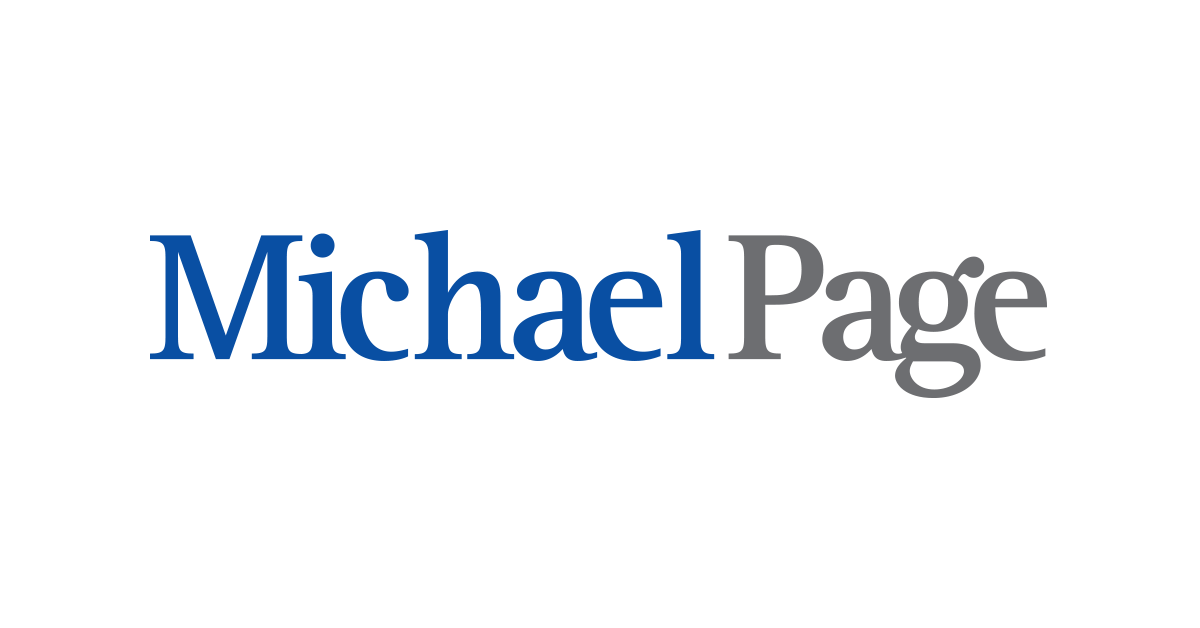 Technical Manager en Michael Page
Barcelona, CAT 08010
The Technical Manager will lead mission critical development teams both internally and externally delivering projects for a global customer base.
Full autonomy over technical architecture and project decisions
Client Details
Our client is a unique international business with a firm client base that is truly the leader its field
Thier technology really does change the world

Description

Responsibilities

Manage internal and external teams of Software Engineers, QA Engineers, Functional Analysts and Systems Engineers with the Project Manager.
Work alongside the Project Manager to stir the project from a technical point of view, provide the software development effort estimates and tracking of the delivery.
Control the technical architecture and take technical project decisions.
Act as Subject Matter Expert that evaluates with third parties.
Identify, escalate and find solution to address technical risks with the Project Manager.
Assigns tasks to the members of the Technical Team.
Perform hands-on activities if and when needed.
Validate requirements, contribute to their definition from a technical point of view.
Travel to participate in software deployment, operational tasks, requirement gathering phases…
Profile
Autonomous, technical leader with good interpersonal skills allowing him/her to lead by example, inspire, empower and identify strength in people
Experience in working with external providers, software factories and talent in house (Contractors).
Advanced/Proficient spoken and written English. Other languages, in particular French, a plus.
University degree in computer science, or equivalent level.
At least 3 years in a similar position.
Experience with Java (J2SE, JEE).
In-depth knowledge of Java-related tools: Eclipse, maven and git.
Experience in multiplatform development (Linux, UNIX, Windows).
Experience in Database design.
Knowledge of Design Patterns.
Knowledge of QA processes and tools.
Experience working with open source tools, libraries and products.
Knowledge of Tomcat, Glassfish, or other J2EE container.
Knowledge of data access applications development (SQL, JDBC). Oracle DB and MongoDB are preferred, though knowledge on other databases is welcome.
Previous experience as a Software Engineer or QA Engineer.
Knowledge of scrum or other development methodology.
Knowledge of cryptograph (PKI, PKCS) will be a plus.
Extra points for Knowledge of Python and related development frameworks, like Django, or other scripting languages.
System Administration skills at any level.
Job Offer
€45000 - 55000 Basic Salary and a competitive benefits package
45.000,00 € - 55.000,00 € /año