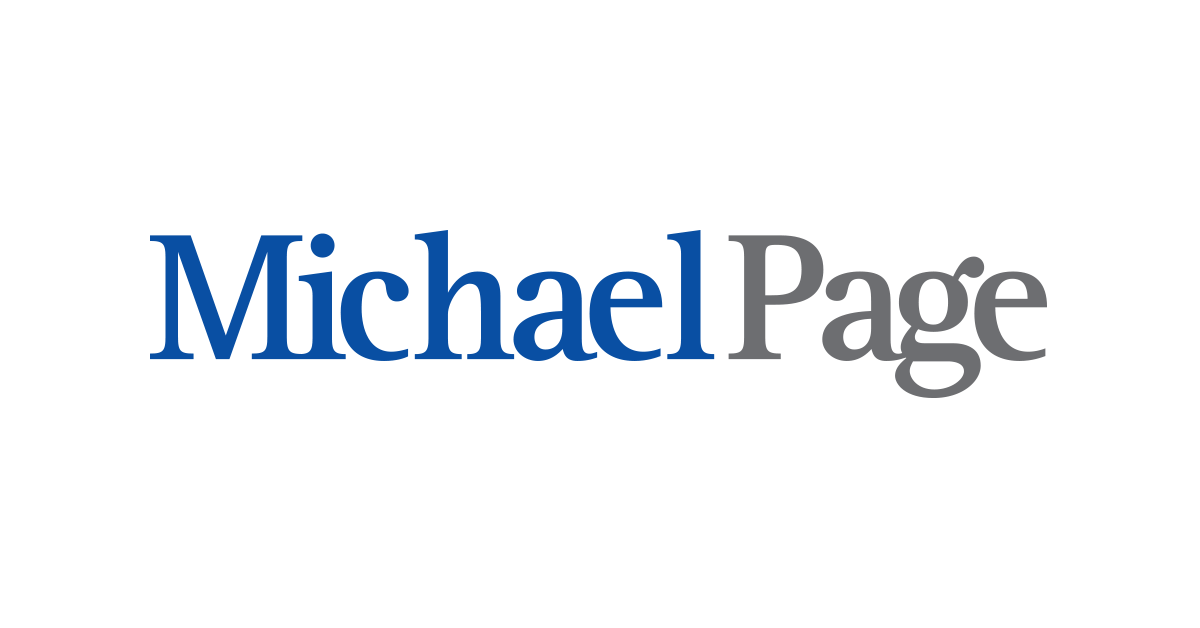 VoIP Lead Engineer en Michael Page
Barcelona, CAT
Michael Page Technology are looking for a Voice Engineer ready to take theyre next step into a Lead position. You will be assisting in the cross over from legacy TDM systems into a full Sonus ViOP Integration.  
Detalles del cliente
Our client is a growing organisation providing network, voice and data centre services to thousands of businesses around the world.
Descripción de la oferta
The primary function of the VoIP Lead Engineer is to carry out first and second level analysis, diagnostics, fault isolation and fault resolution, for customer reported incidents and enquiries
This is for all products provided over the Voice network and using the incident management process in line with the Service Centre objectives.
Answer calls and Emails from Customers in regards to technical queries and incidents.
Take ownership for resolving Customer queries and incidents, as documented in the Work Instructions and for the categories relevant to role and area of expertise. Coordinate operational relationships, and liaise with suppliers and internal Colt teams to resolve Customer queries and incident
Build and manage Customer relationship. Create and follow up on communication plans agreed with Customers.
Ensure records of work carried out are maintained accurately and on time, to facilitate the smooth running of the business. Manage own workload effectively. Carry out systems checks to confirm service status, configuration and presentation.
Build a network of contacts within the organisation in order to be able to find a solution to Customer faults or enquiries in a timely manner. Participate, when requested, in Continual Service Improvement initiatives representing the Service Centre and area of expertise.
Provide training and coaching to new starters and less experienced team members and/or peers to assist with the on-going development of the team. Coordinate and provide input into reports for complex and major incidents for individual Customers.
Perfil del candidato
The successful candidate will have a good understanding and proven troubleshooting experience in some of the following: TDM telephony, DMS, EWSD, C7 & INAP signalling, PRI ETSI Q931, protocol analysers, IMS VOIP telephony, capturing and analysing sniffer traces, NGIN & IVR Platforms, Call Plans.
They will have working experience with some of the following vendors associated voice equipment and management systems: Nortel, Siemens, Sonus, Alcatel-Lucent, ECT.
High Level of English
Experience of working within a team environment, with full responsibility for fault resolution. To include taking ownership, coordinating with internal and external teams and managing through to a satisfactory conclusion.
Experience of working within a Technical role, in a networking environment, completing first level analysis and fault isolation.
Able to demonstrate a high level of capability to resolve incidents and enquiries, from a first level perspective, for all product groups.
Able to provide training and coaching to new starters and less experienced team members and/or peers. Either an industry recognised qualification in transmission, IP Data, VOIP or voice networks or equivalent experience and training relevant to a Second Level Technician.

Nortel DMS, Siemens EWSD and/or Sonus training desirable.

Able to interpret, and present, technical information in an easy to understand format. Able to work well under pressure and meet tight deadlines Demonstrate a flexible approach, and an ability to operate effectively, when faced with uncertainty and change; be able to function effectively in a highly complex matrix organisation
Demonstrate a logical/methodical approach to fault finding Able to demonstrate the developed skills needed to perform complex tasks, and the ability to find solutions in a timely manner.
Strong negotiation skills / Customer facing skills Good knowledge of how to handle Internet based applications.
Good knowledge of MS Office products (Excel, Word, Outlook)


Oferta de empleo

Una buena oportunidad para tu desarrollo profesional.

30.000,00 € - 35.000,00 € /año