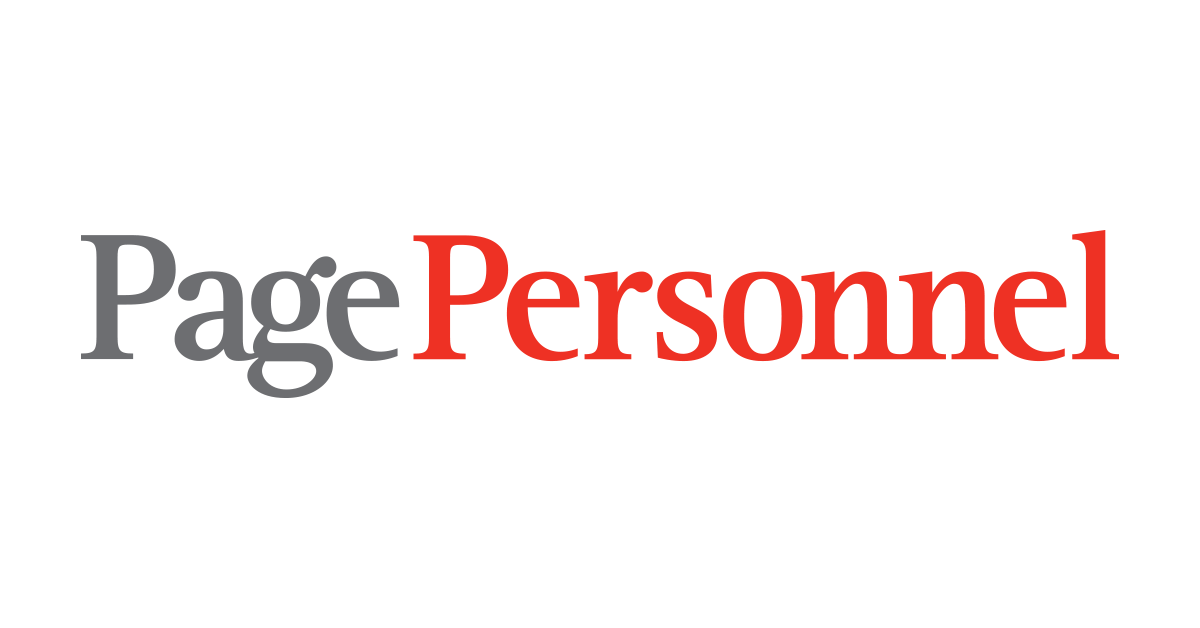 Web Technical Manager en Page Personnel
Barcelona, CAT 08002

We are currently looking for an Analyst project Manager who will work across teams to obtain a strategic view of the business and e-commerce that allows them to identify interdependencies, set solution design principles and advise on solutions to these problems and develop solutions.


Client Details

International travel company with more than 45 offices around the world.

Description

In close collaboration with the Web team located in different offices, this person participates in strategy and in the technical development of the different group's websites and web applications for the company and affiliates.

Supervises / leads the staff of the Barcelona Web Team.

Main tasks:

Analyse, understand and make proposals to improve our website in order to convert better

Work close to the Marketing team, CRM, Products and sales in order to make proposals to improve the UX and the web development

Do "Modelling Language" offering a way to visualize a system's architectural in a diagram.

Lead and Manage a web developer team in Barcelona

Under the direction of the Web Manager, coordinate the different projects related to web team in a successful way

Be in coordination with the other web team located in other offices around Europe.

When it will be needed, develop and integrate complex web interfacesCreate, adapt,integrate web designs in an optimised way following the latest web standards

Develop and optimize applications and APIs

Create and develop technical documentation for the Web department and adapte to the users' knowledge

Profile

E-commerce skills and experience:

* Demonstrated ability to understand customer and business needs and requirements.

* Strong demonstration of supporting key initiatives within the Web, Ecommerce and Digital Marketing teams: Knowledge in "Modelling Language" offering a way to visualize a system's architectural in a diagram.

* Knowledge in business intelligence and experience to analyse the customer journey between all our platforms

* Ability to interpretate the business and convert this in the technical requirements for the developers.

* Experience with agile projects, testing, creating and maintaining UX projects and working together with business departments (Products, Sales and Marketing).

* Excellent communication skills of explaining digital trends to all levels within the Company

* Excellent problem solving, analytic, people, project management and communication skills

* Identify the opportunities to improve the system and the user experience

Technical skills

* 5 years' minimum experience in managing web development team

* Excellent web development knowledge in Front-end and Back-end.

* Experience and skills in Ux/UI.

* Command of Agile (Scrum) development method

Soft skills

* Managerial skills

* Ability to listen and understand quickly the job requested

* Detail oriented and flexible

* Ability to work both autonomously and within a team

* Experience leading a team of developers

* Ability to prioritise multiple tasks and

be proactive




Job Offer

The opportunity to develop your skills in an international environment.

A young and dynamic work atmosphere.

An environment where corporate ethics and sustainable development matter.
50.000,00 € - 60.000,00 € /año